Wellcome Sanger Institute, Genome Research Limited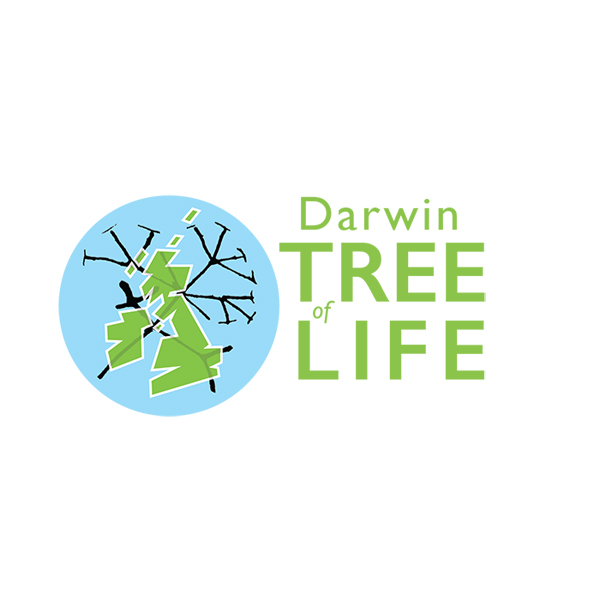 Darwin Tree of Life Project
The Darwin Tree of Life Project is a collaboration by scientific partners to produce high-quality reference genomes for all known species of animals, plants, fungi and protists in Britain and Ireland.
About Darwin Tree of Life
The Earth is experiencing the "sixth great extinction", an event that threatens the biodiversity upon which human society depends. As part of global initiatives to use genomics to reveal and understand biodiversity, and thus contribute to conservation and mitigation of the effects of catastrophic change, the Sanger Institute has initiated the Tree of Life programme. The Darwin Tree of Life project is one of the programme's key activities.
Darwin Tree of Life is a collaborative project between ten biodiversity, genomics and analysis partners.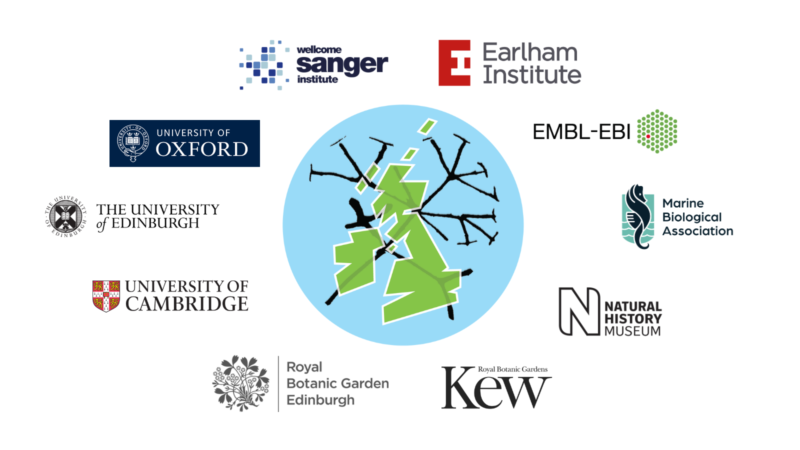 Together we are collecting and identifying specimens, extracting and sequencing DNA and RNA, and assembling and annotating the genomes of the approximately 70,000 species with which we share these islands. We will make the data openly available for re-use in biological research, conservation, biotechnology and beyond.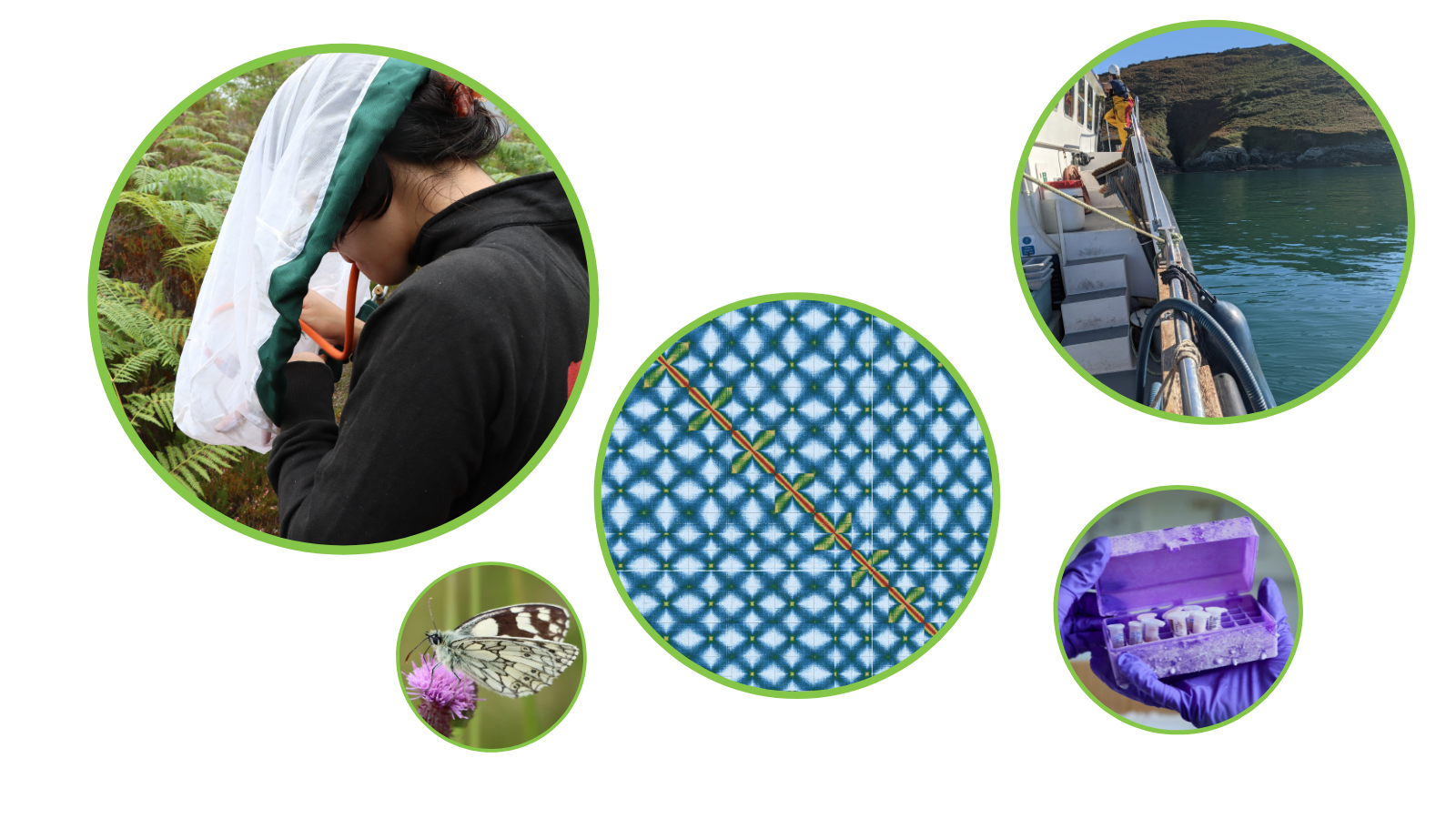 Suggest a species to be sequenced by the Darwin Tree of Life Project
Darwin Tree of Life will eventually sequence all described eukaryotic species in Britain and Ireland, but we'd like community input into which of these should be done first. A list of species for which sequencing is already underway can be explored at the Darwin Tree of Life Data Portal.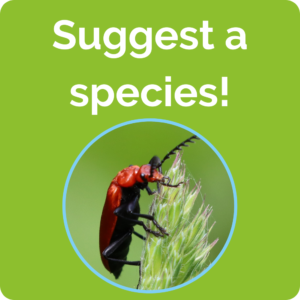 Contact
If you need help or have any queries, please contact us using the details below.
External partners and funders
Wellcome Sanger Institute