Innovation at the Sanger Institute
Inspiring, Accelerating, Partnering
The Institute's Genomics Innovation team builds on the innovative capabilities of our people and delivers a benefit to society from Sanger science by engaging with businesses and by creating commercial opportunities. It also develops a unique and vibrant ecosystem to establish and grow innovative genomics and biodata businesses. 
Some of our initiatives are:
Entrepreneurial training, events and networking, such as the Wellcome Genome Startup School;
Partnering with industrial partners and direct commercialisation of our science;
Engagement with the innovation ecosystem in Cambridge (and beyond), by representing Sanger science and Innovation, co-developing events and providing opportunities for networking and synergies with the entrepreneurial ecosystem in Cambridge and beyond.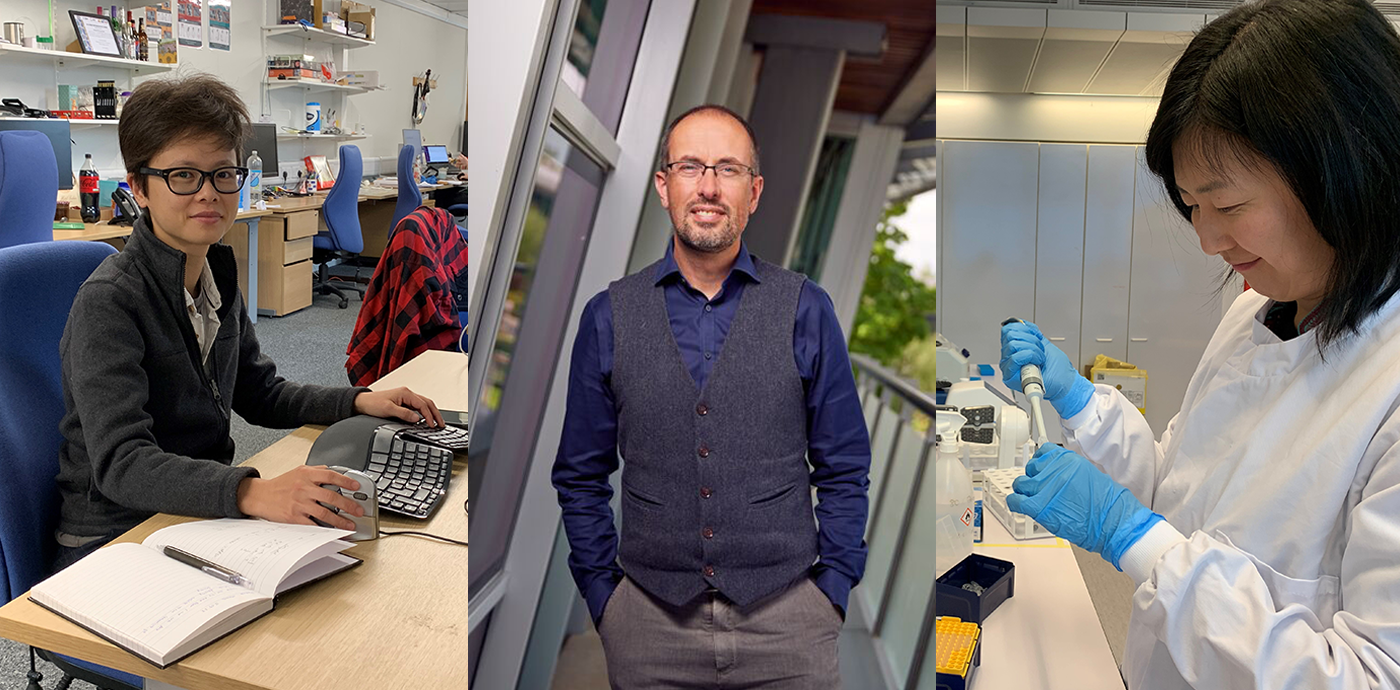 How we work
We are entrepreneurial, mission-driven and ambitious. The team's know-how and expertise cover a complete pathway from the Wellcome Sanger Institute's science to its impact on society. This starts with empowering innovators, developing talent and facilitating connections and events to foster entrepreneurship and widen career opportunities. 
The pathway continues with the sourcing of ideas and concept development all the way to partnering with external companies to ensure our technologies reach the market, either as a spin-out company or through collaboration and create a societal benefit. The team then supports growth within the BioData Innovation Centre, both to Sanger and EBI spin outs as well as to external innovative companies in genomics and biodata. 

The Genomics Innovation team at the Sanger Institute works to empower future innovators.