Innovation and Sanger Scientists
Inspiring, Accelerating, Partnering
At Genomics Innovation, we build on the innovative capabilities of our people and deliver a benefit to society from Sanger science by engaging with businesses and by creating commercial opportunities. We also develop a unique and vibrant ecosystem to establish and grow innovative genomics and biodata businesses. 
At Sanger, we are working at the crossroads of innovation and have many role models who are paving the way toward a healthier, more sustainable future. Learn about them and our success stories here.
_____________
The entrepreneurship team on campus is dedicated to unlocking and nurturing the entrepreneurial capabilities of our people through science.
We do this with a series of events, training programmes and actively networking and engaging with the life sciences ecosystem in Cambridge and beyond.
Our flagship programme, Startup School, is an opportunity for our scientists to start learning entrepreneurial skills and what it takes to take an idea from paper to product. 
Business Development
The Institute achieves its impact on science and society through a variety of mechanisms including publications, knowledge and tools dissemination, influencing policies and training genomic scientists. Genomics Innovation adds to these capabilities by using business creation and business engagement to apply our research into new products or services. 
For example, benefit can be derived from commercialising Sanger science:
On society – by working with industry partners and investors to apply our research to solve real world challenges;
On scientists – by providing opportunities to make a difference by translating their research;
On science – by using commercial routes when appropriate to efficiently disseminate our tools and technologies and therefore enable the research of others.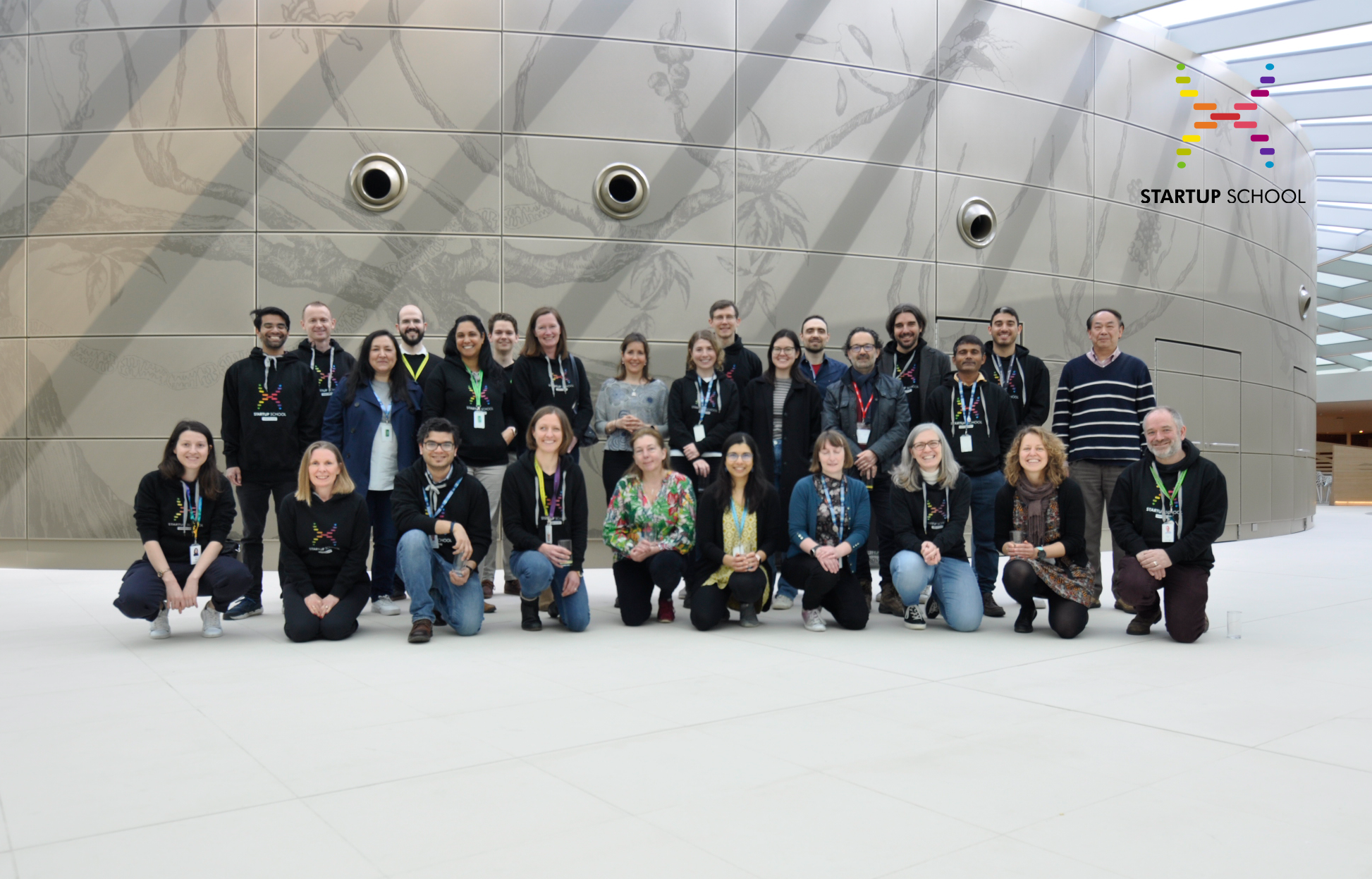 Contact Genomics Innovation at Sanger
Either you'd like to learn more about our work or you have an idea with a translational angle, you can contact us at genomicsinnovation@sanger.ac.uk.