CM Da Silva, Pixabay
Research programmes
The major theme of our research is the study of genome variation: naturally occurring and engineered, inherited and somatic, in humans, pathogens, human cells and across the diversity of complex life.
Our science is organised into six Scientific Programmes, each defining a major area of research with a particular biological, disease, generative or analytic focus.
In all cases, the studies provide insights into human, pathogen, cellular evolution, the phenotypic and hence biological consequences of genome variation and the processes which cause mutations.
We aim to carry out studies that are of a design and scale that cannot be conducted in most biomedical research institutes.
Explore our programmes below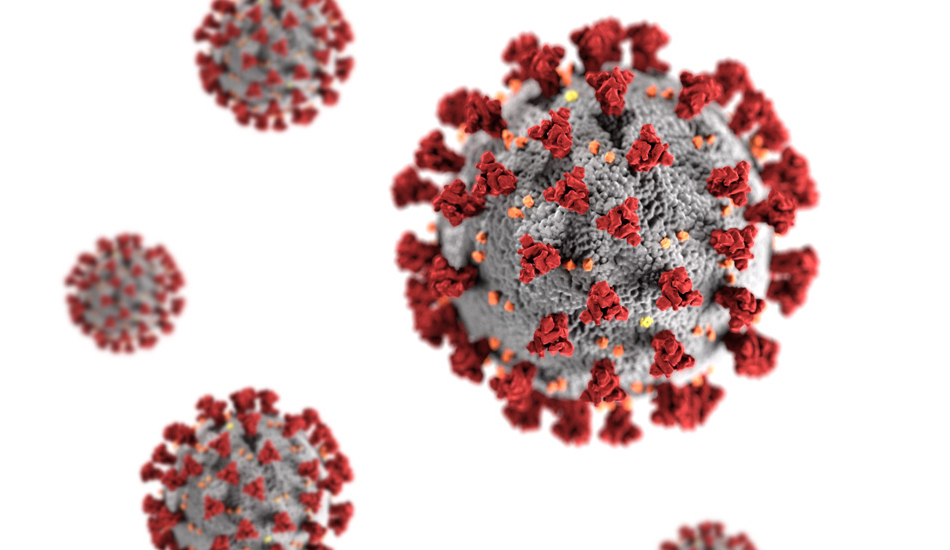 CDC / Alissa Ecker, MS / Dan_Higgins_MAMS
COVID-19 Research and Surveillance
We are committed to tracking, understanding and combatting COVID-19. We are sequencing thousands of virus genomes and using the data to trace transmission, inform public health measures and are monitoring for new variants. We are also working to understand how the virus interacts with our cells, and to develop new diagnostics

Associate Research Programmes
Our Associate Research Programmes enable the Sanger Institute to pioneer new approaches to studying health and disease.
Through innovative public and private initiatives, we seek to speed the delivery of healthcare and societal impact from research discoveries.
Find out more below

Scientific Operations
The high-throughput, large-scale biological research undertaken at the Sanger Institute is a central defining characteristic distinguishing our science from that of most research institutes and universities.
This ability is critically dependent upon major core facilities and platforms organised into complex pipelines. These require substantial infrastructure, expert organisation and professional management. The Institute's data production platforms are organised into a single management structure. This ensures that we have refined processes and ensures that we have appropriate levels of investment and manning, with robust forward-planning and realistic targets.
Explore our facililties and platforms below

Informatics and Digital Solutions
We support the Sanger Institute's mission to deliver innovative and ambitious genomics research at a scale to improve human health and understand life of on earth. We do this providing best-in-class and scalable research IT, research data, research software/informatics, enterprise IT and information security.
The IT infrastructure at the Sanger Institute is one of the most extensive in the life sciences sector. It supports the entire workflow of data through the Institute, from data generation to storage in databases and archival systems, research analysis by Faculty teams and publication on our website.
The facility is housed in the Wellcome Genome Campus Data Centre which the Sanger Institute Informatics and Digital Solutions (IDS) teams continually maintain, support and upgrade in response to demands from all teams and organisations across the Genome Campus.
Find out more about the work of our IDS teams below