Sanger Institute spin-outs
The Institute has a culture and history of scaling technologies, some of these capabilities have become spin-out companies that represent an important step towards the creation of a positive impact in today's healthcare sector.
Go back to Case Studies
Congenica
Congenica develops products and services for the interpretation of genomes, with a focus on rare diseases. Congenica's first product, Congenica® is built upon world-leading technology developed by the Wellcome Sanger Institute, including the work of Dr Richard Durbin and Dr Matthew Hurles scientific leaders respectively of the 1000 genomes project and of the 'Deciphering Developmental Disorders' (DDD) study, the world's largest, nationwide genome-wide rare disease sequencing programme.

Kymab
Kymab was founded by Professor Allan Bradley, FRS, in 2010, based on developments in his laboratory at the Wellcome Sanger Institute. Raising $30m of equity financing in 2010 from the Wellcome Trust Investment Division has enabled the development of the KymouseTM platform and the creation of a portfolio of therapeutic assets. The KymouseTM platform encompasses the entire diversity of the B lymphocyte component of the human immune system. Kymab has around 100 staff and is headquartered on the Babraham Research Campus, three miles from Cambridge Biomedical Campus, the MRC Laboratory of Molecular Biology and Addenbrooke's Teaching Hospital.
VHsquared Ltd 
VHsquared Ltd. develops oral biologics for immuno-inflammatory targets in the gastro intestinal tract. The company identifies, screens, selects, and engineers Vorabodies, a transformational therapy for the treatment of inflammatory bowel disease. It uses its Vorabody platform to generate potent protease resistant domain antibodies for oral administration. The company was incorporated in 2010 and is based in Cambridge, United Kingdom.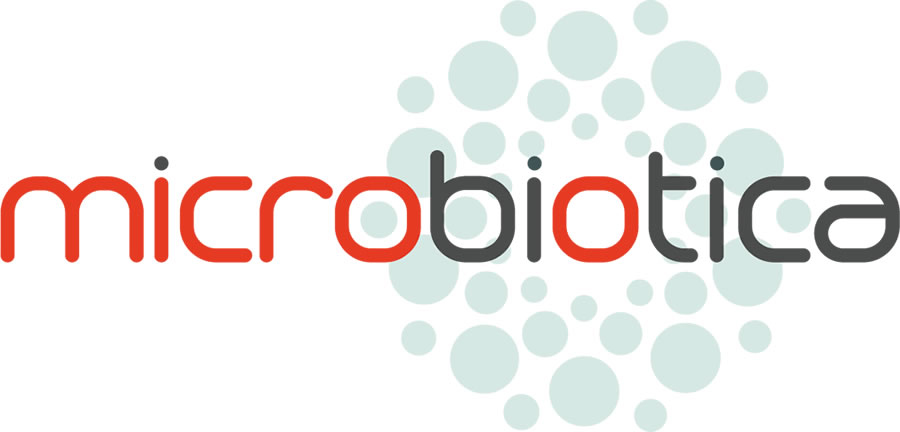 Microbiotica
Microbiotica, is the latest spin-out from the Sanger Institute. In 2016, the company received its funding from Cambridge Innovation Capital (CIC) and IP Group to use the latest discoveries in the characterisation of our bacteria and their role in health and disease to develop bacteriotherapy - a radical way to treat disease using the bacteria themselves.
Have an idea?
Get in touch with our Translation Team if you think your research idea has translation potential or if you would like to build a working relationship with the Institute that could lead to new business opportunities.