Tree of Life Core Laboratory Team
Tree of Life Programme
The Core Laboratory team provides molecular biology support for all projects within the Tree of Life Programme.
2nd
The Tree of Life Core Laboratory provides the wet lab molecular biology heart of the Tree of Life Genome Assembly Engine. The team works across all of the projects within the Tree of Life Programme, supporting Faculty Teams, providing secure sample flow into Scientific Operations, and continuously improving processes via R&D projects large and small.
The team is responsible for working with samples that have been collected by all of the varied partners and collaborators, extracting high molecular weight DNA and RNA, providing robust quality control and processing, and feeding this through to various sequencing platforms in order to generate the data required for reference level genome assembly.
The team has developed routine processes that can be applied at scale to an extremely large range of organisms, and are continuing to develop ever more refined methods for those taxonomic groups that provide more challenge.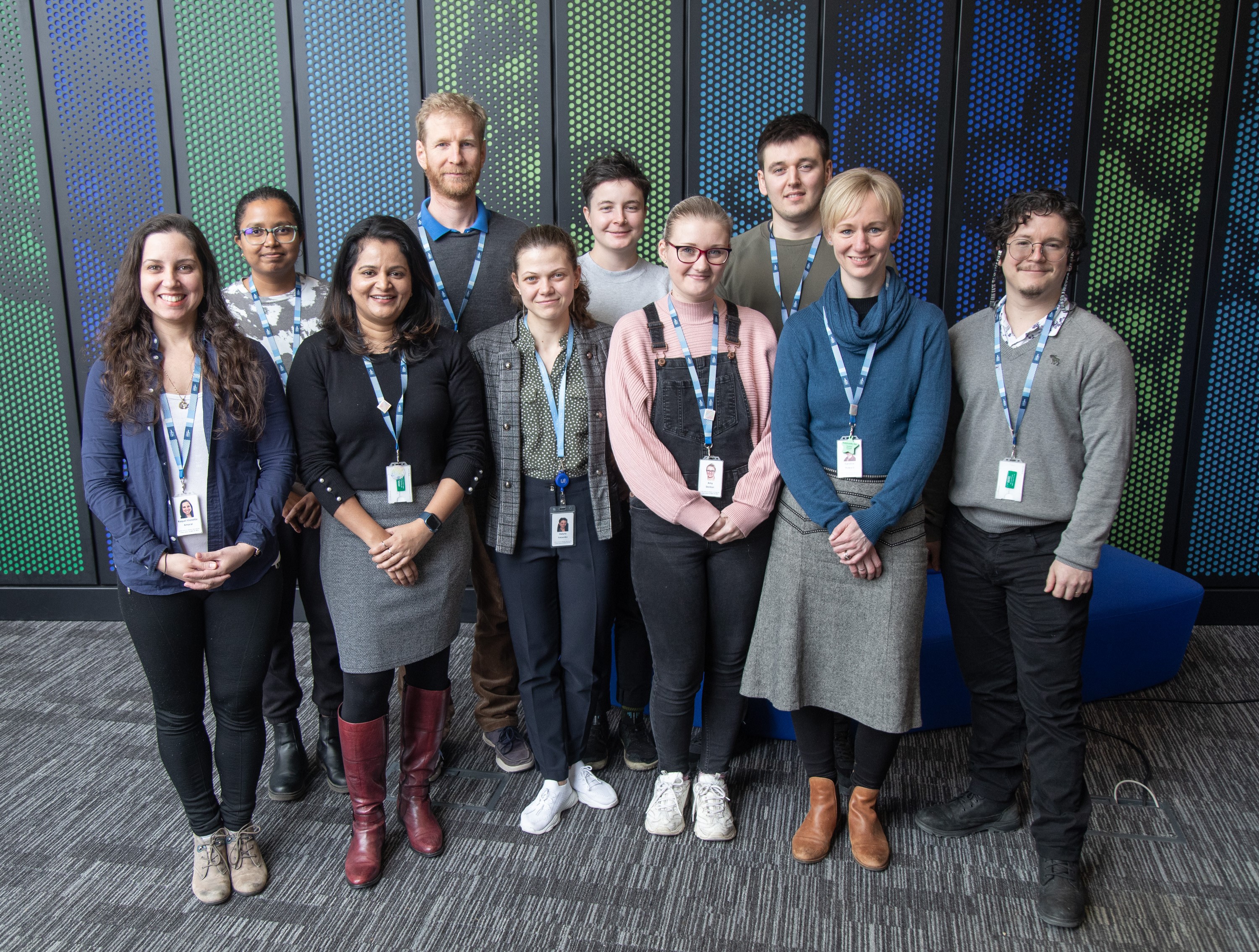 Wellcome Sanger Institute