Chan Zuckerberg Initiative boosts Human Cell Atlas research at the Sanger Institute
Seed Networks projects will focus on specific tissues, such as the thymus, lung, liver, kidney and immune system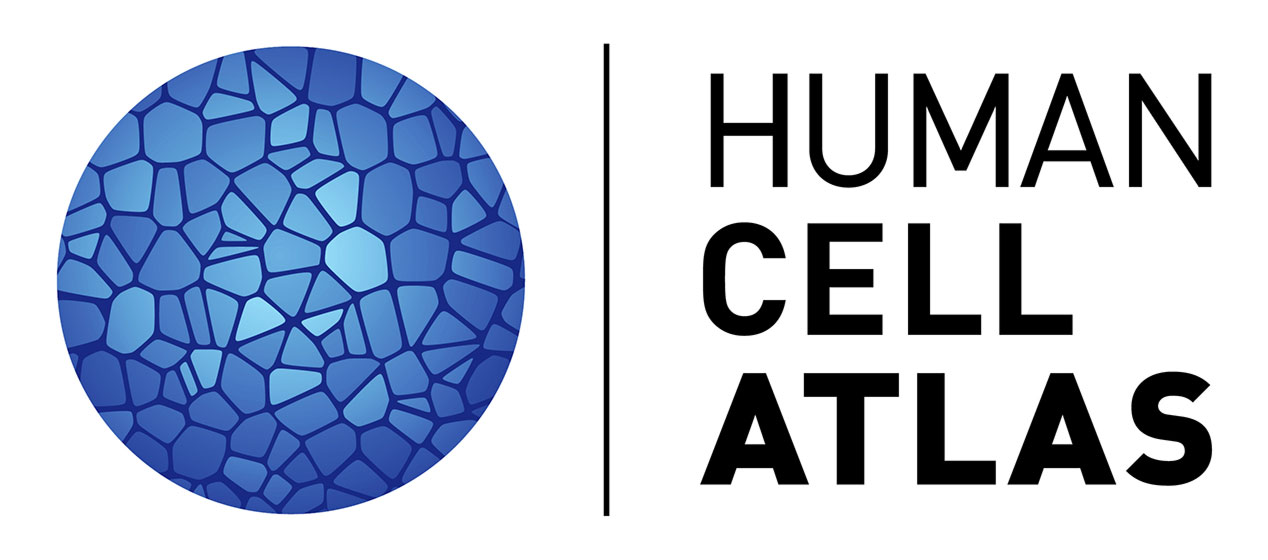 Wellcome Sanger Institute researchers will receive funding from the Chan Zuckerberg Initiative (CZI) for five collaborative projects supporting the Human Cell Atlas (HCA), the global initiative to map every cell type in the human body. These projects will investigate specific tissues in the thymus, lung, liver, kidney and immune system to understand health and what goes wrong in disease.
CZI will fund 38 collaborative Seed Networks projects to support the HCA, with grants totalling $68 million. These new grants from CZI will support networks of scientists from different disciplines who study a variety of healthy human organs. Bringing together scientists, computational biologists, software engineers, and physicians, these collaborative groups will work on individual organs and tissues towards building an atlas of the whole body.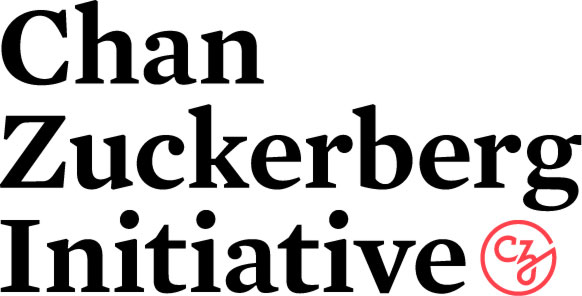 Each of the collaborative Seed Networks groups consists of at least three principal investigators. Dr Sarah Teichmann, from the Wellcome Sanger Institute, leads the group working on the thymus, an organ in the immune system that produces T lymphocytes, or T cells. Vital to the adaptive immune system, T cells help to defend against invading microorganisms and the Thymus Cell Atlas will help researchers understand how these key immune cells are formed.
Other Sanger Institute researchers who have won funding as part of Seed Network groups include Dr Kerstin Meyer, Dr Roser Vento, Dr Ludovic Vallier and Associate Faculty members, Dr Menna Clatworthy and Dr Muzlifah Haniffa. They are involved in projects to map the cells in the human lungs, immune cells, liver and kidney.
"The Human Cell Atlas initiative is aiming to map every cell type in the human body, and we're delighted that CZI is funding these new Seed Network projects. Within national and international collaborations, these projects will generate data from the thymus, lung, liver, kidney and immune cells. Together with the other 33 funded Seed Networks, this research will help further the HCA aim of creating comprehensive reference maps of all human cells as a means of understanding human health and disease."

Dr Sarah Teichmann Head of Cellular Genetics at the Wellcome Sanger Institute and co-chair of the Human Cell Atlas Organising Committee
Projects are focused on individual tissues, and will generate new data for the Human Cell Atlas Data Coordination Platform, a unified resource that will enable free data sharing across researchers and research institutes. The Seed Networks will also create new tools and open source analysis methods.
More than half the Seed Networks groups include a physician to help ensure that insights from basic biology research are informed by medical practice and are poised to accelerate impact. View the full list of the CZI Seed Networks award recipients.
"The global Human Cell Atlas effort is a beacon for what can be accomplished when experts across scientific fields and time zones work together towards a common goal. With CZI's Seed Networks grants, we're excited to further support and build interdisciplinary collaborations that will accelerate progress towards a first draft of the Human Cell Atlas."

Dr Cori Bargmann CZI Head of Science
Selected websites
Founded by Dr. Priscilla Chan and Mark Zuckerberg in 2015, the Chan Zuckerberg Initiative (CZI) is a new kind of philanthropy that's leveraging technology to help solve some of the world's toughest challenges — from eradicating disease, to improving education, to reforming the criminal justice system. Across three core Initiative focus areas of Science, Education, and Justice & Opportunity, we're pairing engineering with grant-making, impact investing, and policy and advocacy work to help build an inclusive, just and healthy future for everyone. For more information, please visit www.chanzuckerberg.com.

The Wellcome Sanger Institute is a world-leading genomics research centre. We undertake large-scale research that forms the foundations of knowledge in biology and medicine. We are open and collaborative; our data, results, tools and technologies are shared across the globe to advance science. Our ambition is vast – we take on projects that are not possible anywhere else. We use the power of genome sequencing to understand and harness the information in DNA. Funded by Wellcome, we have the freedom and support to push the boundaries of genomics. Our findings are used to improve health and to understand life on Earth. Find out more at www.sanger.ac.uk or follow us on Twitter, Facebook, LinkedIn and on our Blog.

Wellcome exists to improve health by helping great ideas to thrive. We support researchers, we take on big health challenges, we campaign for better science, and we help everyone get involved with science and health research. We are a politically and financially independent foundation. wellcome.org