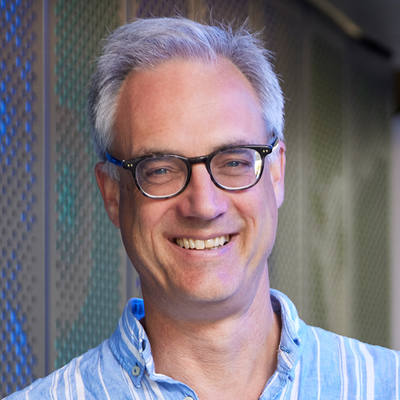 Dr Peter Campbell
Head of Cancer, Ageing and Somatic Mutation, and Senior Group Leader
Peter Campbell's research programme focuses on the genetic changes our cells acquire as we go through life, and how these mutations are related to ageing, cancer and other disease processes.
My major interest is in cancer genomics, and in particular genome-wide analyses of somatic mutations in tumours. My major areas of interest have been: the discovery of new cancer genes; the identification of somatic mutation processes operative in tumours; the characterisation of patterns of cancer evolution; and the translation of these fundamental insights about cancer biology into better management of patients. I am increasingly interested in the role of somatic mutations outside of cancer. Particular focus areas include how somatic mutations delineate clonal relationships of normal cellular populations and how somatic mutations affect normal cellular behaviour.
My publications
Loading publications...