Wellcome Sanger Institute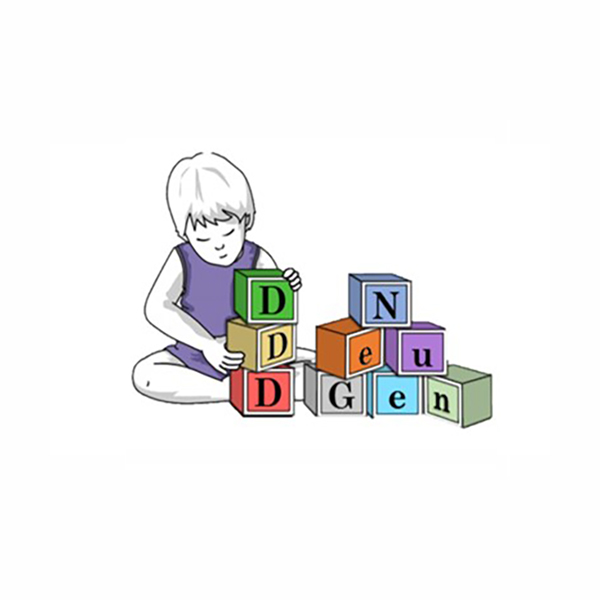 The DDD-NeuGen project investigates how de novo mutations that cause rare development disorders impact neural development and gene expression. The project involves the large-scale differentiation of multiple human knockout iPSC lines into neural stem cells.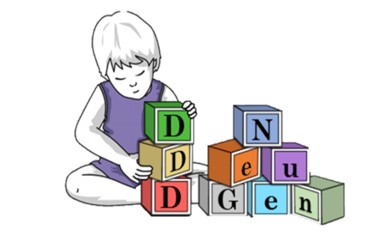 The DDD (Deciphering Developmental Disorders) study is a UK-wide collaborative project that has been running since 2014, involving the collation of genomic and phenotypic data from children with undiagnosed developmental disorders and their parents (Wright et al, 2014). It uses large-scale genomic sequencing technologies in attempt to locate the causative mutation(s) and provide a diagnosis. 13,500 UK families have been recruited into the study, and so far 4,500 children have been diagnosed (DDD UK, 2020). DDD-NeuGen is a smaller project under the arch of the overall DDD study, which aims to use an NSC-based cell culture system to model mutations in the same genes.
The DDD-NeuGen project exploits the scalability of iPSCs to carry out large-scale, simultaneous differentiation of two homozygous (HM), two heterozygous (HT) and two wild-type (WT) iPSC lines into NSCs, where the mutations are in the same genes that were identified as causative to the developmental disorders through the DDD study. Knockouts are created in iPSCs using CRISPR/Cas9, which are then expanded and individual colonies are picked, in order to expand clonal iPSC populations. After colony picking, each clone is genotyped to confirm the presence and type of mutation, and subsequently two cell lines for each mutation type are selected, expanded and differentiated alongside the parental cell line. At the end of differentiation, RNA-Seq is performed, allowing for differential gene expression in the HM, HT and WT cell lines to be compared, to help understand the causative mechanisms underlying each disorder and look for similarities between disorders.
References:
Wright CF, Fitzgerald TW, Jones WD, et al. Genetic diagnosis of developmental disorders in the DDD study: a scalable analysis of genome-wide research data. Lancet. 2015;385(9975):1305-1314. doi:10.1016/S0140-6736(14)61705-0
Affiliated Sites
External
Read our protocols for differentiation human induced pluripotent stem cells into neural stem cells.