Wellcome Sanger Institute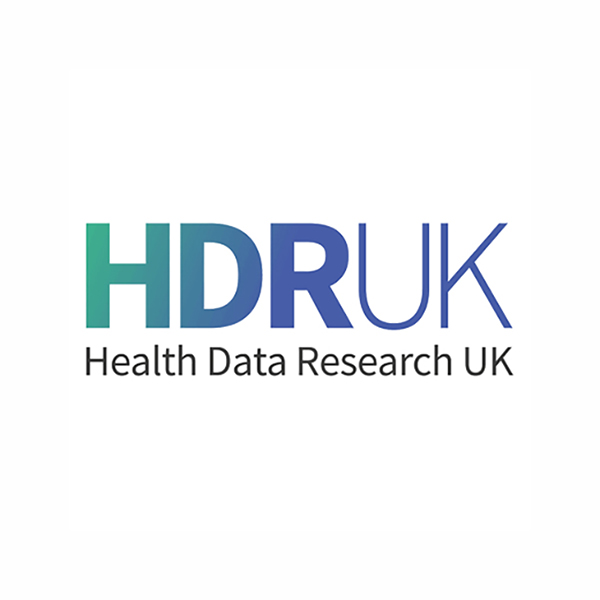 Health Data Research UK
(HDR-UK) is the national institute for health data science. HDR-UK is uniting the UK's health data to enable discoveries that improve people's lives. By making health data available to researchers and innovators we can better understand diseases and find ways to prevent, treat and cure them.
HDR UK is an independent, non profit organisation supported by 10 funders and bringing together 22 research institutes across the UK, clustered in six regional sites. The HDR UK Cambridge site comprises the Wellcome Sanger Insitute
The UK has some of the richest health data of anywhere in the world. With the NHS it is feasible to collect health data on a large and diverse population, and to make national-scale improvements to health and care. Combined with unique research expertise, outstanding talent in the NHS and universities, and a vibrant life sciences industry, the UK has an unprecedented opportunity to use data at scale to drive innovation and improve the long-term health of the public.
HDR UK is combining health and biomedical expertise with new tools and technologies to enable a data-led approach to reduce the time from scientific discovery, to intervention, and through to innovative patient treatments. We aim to revolutionise the ability to understand, prevent, diagnose and treat devastating diseases, such as dementia, cardiovascular disease, cancer and rare genetic disorders.
Contact
If you need help or have any queries, please contact us using the details below.