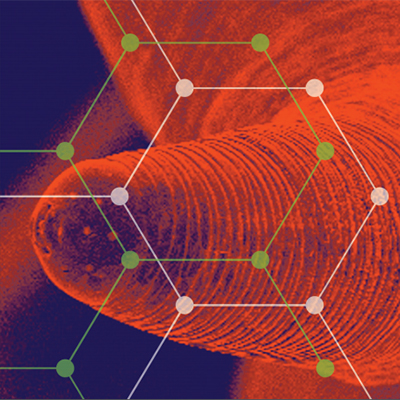 Genome Decoders: The Human Whipworm
The Genome Decoders project brings together more than 50 schools across the UK with scientists at the Wellcome Sanger Institute, EMBL-EBI and Wormbase to empower A‐level students to annotate the whole genome of the Human Whipworm (Trichuris trichiura).
About the Genome Decoders Project
Envisioned and organised by Wellcome Genome Campus Public Engagement and the Institute of Research in Schools (IRIS) this is the first time that a parasitic worm will have its genome fully curated. All the participating students need to experience first hand the latest bioinformatics techniques used in genomics is a computer, web browser and internet connection.
The students will be analysing and interpreting gene prediction models and sequence data using the genome browser APOLLO to predict the structure and location of an estimated 15,000 genes.
The project officially launched at the Wellcome Genome Campus in September 2017 and the first scrutinised sections of the whipworm genome are already being returned by pupils. To date more than 1,000 students across the UK are registered and actively annotating the genome.
When completed, it is intended that pupils making substantive contributions to the final genome reference will be included as contributors on any research publications – making this the first true participatory genome annotation project of its kind.
Contact
If you need help or have any queries, please contact us using the details below.
External partners and funders