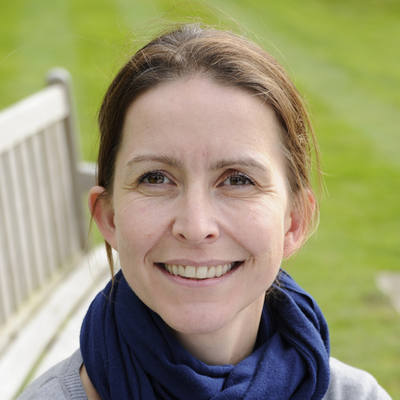 Nancy Holroyd
Samples and Partner Relationship Manager
Nancy is responsible for overseeing the management of the samples that come to Sanger to fulfil the scientific aims of the Tree of Life programme and ensuring the development of strong, supportive relationships with our many partners and collaborators.
Nancy leads the Tree of Life Sample Management team, ensuring that the appropriate tools and processes are in place for the many people and teams who are involved in the process of getting thousands of samples provided to the Sanger Tree of Life programme – all organisms, or tissue from organisms, that have been collected by colleagues and partners in the field or from their laboratories.
Nancy works closely with two Sample Managers (Ian Still and Radka Platte), who provide our partners and colleagues with excellent support throughout the partner onboarding and sample submission processes.
An important part of this role is ensuring that robust processes and pipelines are in place to facilitate the scale up to meet the increasing demands of Tree of Life projects, whilst also enabling us to remain nimble and pragmatic with the amazingly varied and interesting samples that are required for the projects.  As the projects and throughput scale up, it's critical to continue to foster strong relationships with the many partners of the Tree of Life programme, without whom the amazing science undertaken within the programme would not be possible.
Wellcome Sanger Institute
My publications
Loading publications...