Wellcome Sanger Institute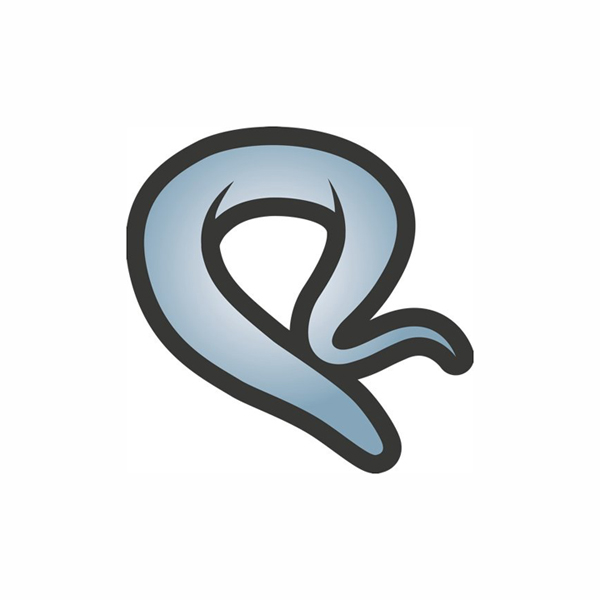 Founded in 2000, the WormBase Consortium is led by Paul Sternberg of Caltech, Paul Kersey of the EBI, Matt Berriman of the Wellcome Sanger Institute, and Lincoln Stein of the Ontario Institute for Cancer Research. It is supported by grants from the National Human Genome Research Institute (NHGRI) at the US National Institutes of Health (NIH) and the British Medical Research Council (MRC).
WormBase's partner site, WormBase ParaSite, is a portal for parasitic helminth genomes providing rapid access to the genome sequences, annotation and comparative genomics of around one hundred parasitic species.
WormBase ParaSite is a collaboration between the Wellcome Sanger Institute and the European Molecular Biology Laboratory – European Bioinformatics Institute (EMBL-EBI). It uses Ensembl technology to store and provide access to genomic data, but is also closely integrated with and complementary to the main WormBase resource. WormBase ParaSite is funded by the Biotechnology and Biological Sciences Research Council (BBSRC).
Contact
If you need help or have any queries, please contact us using the details below.
External partners and funders