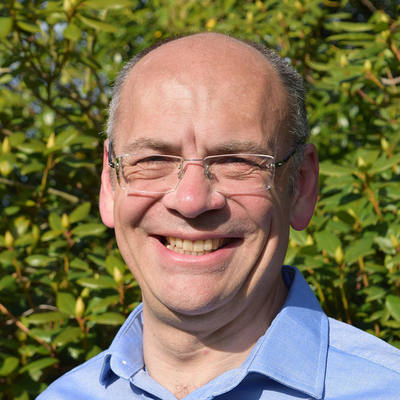 Mr John Sillitoe
Head of Surveillance Operations
John leads the Malaria Genetic Surveillance activity based at the Wellcome Sanger Institute, funded by the Bill & Melinda Gates Foundation and Wellcome.
John's goal is to productionize world-leading research, to deliver genomic-based epidemiological data to National Malaria Programmes supporting them in achieving control and eventual elimination of malaria.
John is experienced in translating technology innovation into operational decision making across many types of organisations. Over his career, John has held a range of senior positions including COO and CIO leading 2,000 strong global teams across the engineering and services sectors.
Wellcome Sanger Institute