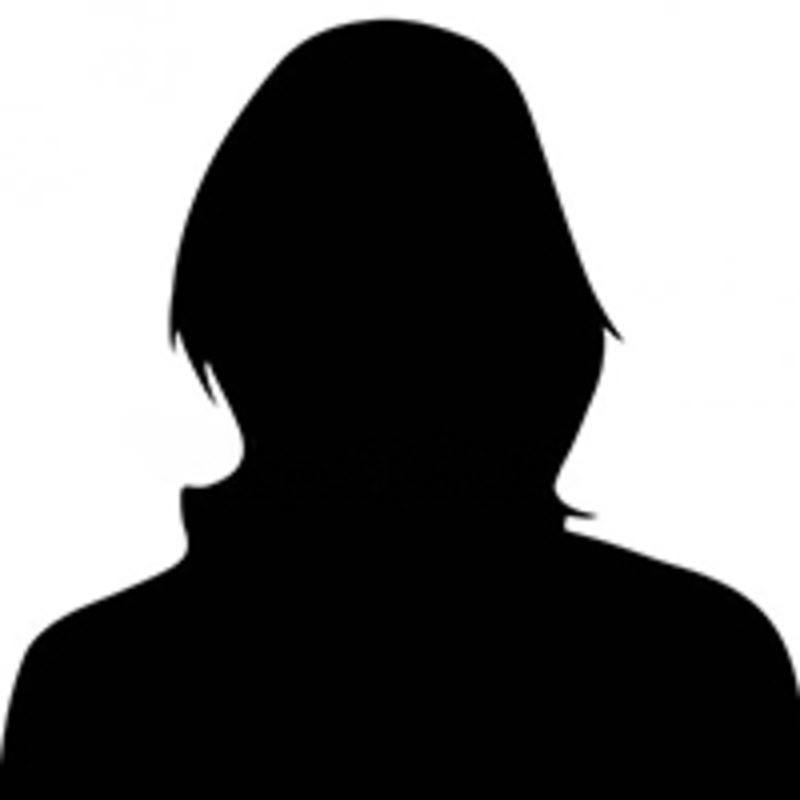 Mr Nick Brown
Former Head of Procurement
Alumni
This person is a member of Sanger Institute Alumni.
Nick, with the Procurement and Stores teams managed procurement and logistics for supplies of equipment and material required by the Institutes science programmes. The team works collaboratively with the scientist and the supplier, to ensure successful delivery of the Institutes aims.
Nick career progressed through employment with specialised technology driven engineering companies, taking roles in production management, production control, job pricing and procurement.
Before joining the Sanger Institute in April 1993, Nick held various procurement /finance management roles with a company producing composite plastic mouldings for the automotive and aerospace industries.