Flatworm Functional Genomics Initiative (FUGI)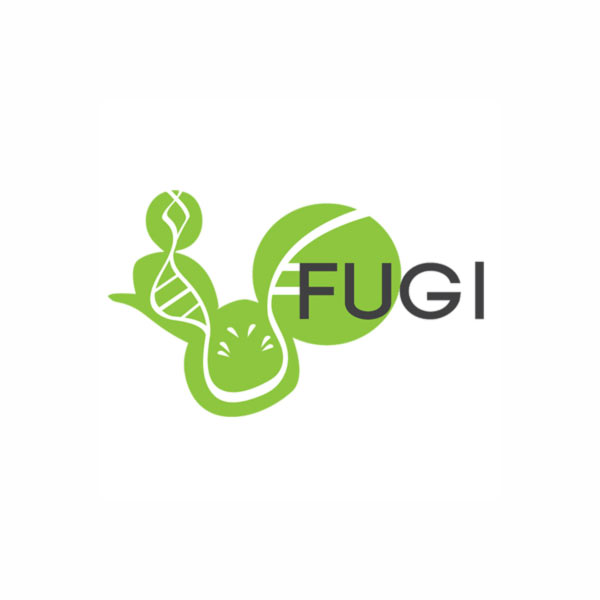 Flatworm Functional Genomics Initiative (FUGI)
A consortium funded by a Wellcome Trust Strategic Award to develop game-changing research tools for the study and manipulation of parasitic flatworm species responsible for the devastating diseases echinococcosis (hydatid disease) and schistosomiasis (bilharzia).
Aims
FUGI proposes three primary aims:
'Poly-omics' characterisation of stem cell systems in S. mansoni (neoblast-like somatic cells, S1 vitellocytes and oogonia) and E. multilocularis (germinative cells).
Development of S. mansoni and E. multilocularis reverse genetic toolkits.
Establishment of E. multilocularis and S. mansoni immortal cell lines.
Contact
If you need help or have any queries, please contact us using the details below.
Wellcome Sanger Institute