My experience of the Janet Thornton Fellowship - Anne Bishop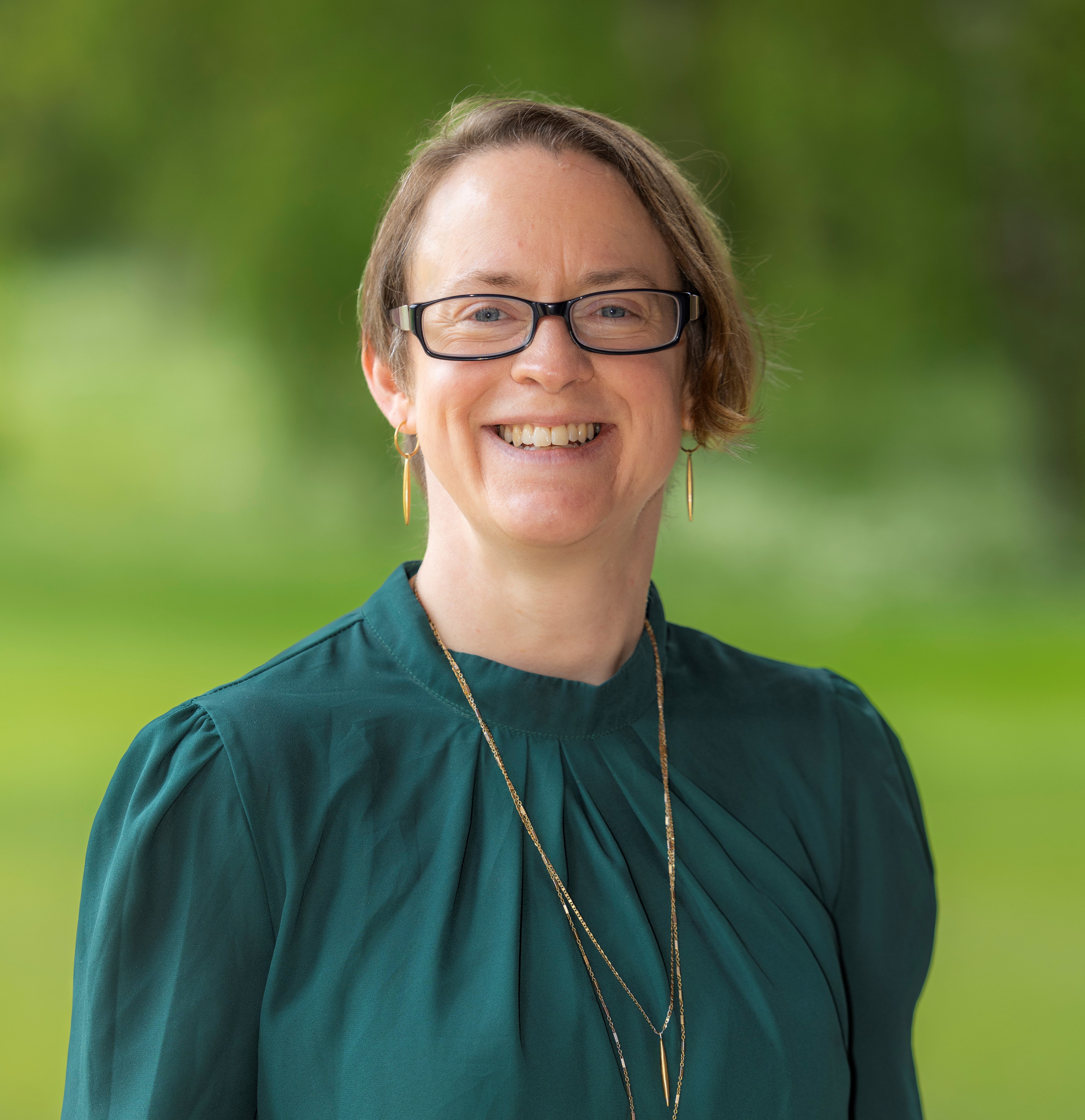 The Janet Thornton Fellowship offers scientists who have taken a career break, for any reason, the opportunity to return to science with a high-quality, three-postdoctoral fellowship in one of our faculty research teams. Below Dr Anne Bishop shares her experience of being a Janet Thornton Postdoctoral Fellow.
For context: how long was your career break?
Eight years.
How long have you been working at Sanger Institute?
Three years and six months (extended by a year due to the pandemic).
What was the most challenging thing about coming back to work?
Finding a new routine that could work sustainably was the greatest challenge. My family have stayed in Nottingham, so I  travel from Nottingham to Cambridge, staying overnight for two nights, in order to get three days of lab-based work done a week.  I had just started to be into the swing of things when I was forced to move to working entirely from home due to the SARS-CoV-2 pandemic and then physically distanced getting back to the lab, which was also challenging.
What was the first thing you mastered or remastered after joining Sanger Institute
I had only worked on the UNIX command-line a tiny bit during my prior years as a researcher and teacher and I had never used R for data analysis as a researcher, although I had attended a training course in R. During the pandemic I was working with both UNIX and R on a daily basis, so that was a plus side to the lock-down period.  I am now applying these new skills to my data generated in the lab.
Tell me about some of your work that you are doing
I'm in the lab investigating the gene expression responses to gut-like stimuli (bile, mucin and bicarbonate) of genetically diverse Enterotoxigenic Escherichia coli (normal gut microbiota gone bad by gaining toxins that cause potentially deadly diarrhoea, particularly in children under 5 years old in lower and middle-income countries) using RNA-Seq.  This will shed light on whether the bacteria have evolved to respond to our guts in similar or different ways and help identify potential conserved vaccine candidate genes upregulated by the gut environment.
Is the fellowship what you expected?
Yes, I would say the Fellowship has been all I'd hoped for and has proven even more flexible and adaptable than I had expected, which is very positive.
What is the most rewarding aspect of working at Sanger?
It is very rewarding to spend time with a team with so much experience that they are willing to share with me and have the remarkable resources of the Wellcome Sanger Institute available to me.
What does the Janet Thornton Fellowship programme mean to you?
The fellowship has been a career-saver for me. I did not regret staying at home with my children for five years, then working part-time lecturing undergraduates for three years, but I could not see how I could get back to research after such a long break. Thanks to the Janet Thornton Fellowship I now have a chance to use my previous 15 years of research training directly again, and to update my skills in a world-class scientific environment. I am so thankful for this opportunity!
Best advice to someone who's thinking of applying to the Janet Thornton Fellowship programme
Make sure that the work that you plan to do is complementary to the skills of the team that you would be joining, so that you can make an obvious contribution with your skill set and learn new skills from them at the same time. Take time to talk to your sponsor and key team members during the application process, to make sure you are a good fit for each other.  I visited and practised my interview talk with the team, so we were all familiar with each other and on the same page with respect to how my project proposal fitted with the team's broader aims. Do not be afraid to ask for a flexible or part-time working arrangement, if you have other commitments to take into consideration. If your skills are a good fit then you and your team can find a way to make it work.
More about the Janet Thornton Fellowship