Janet Thornton Fellowship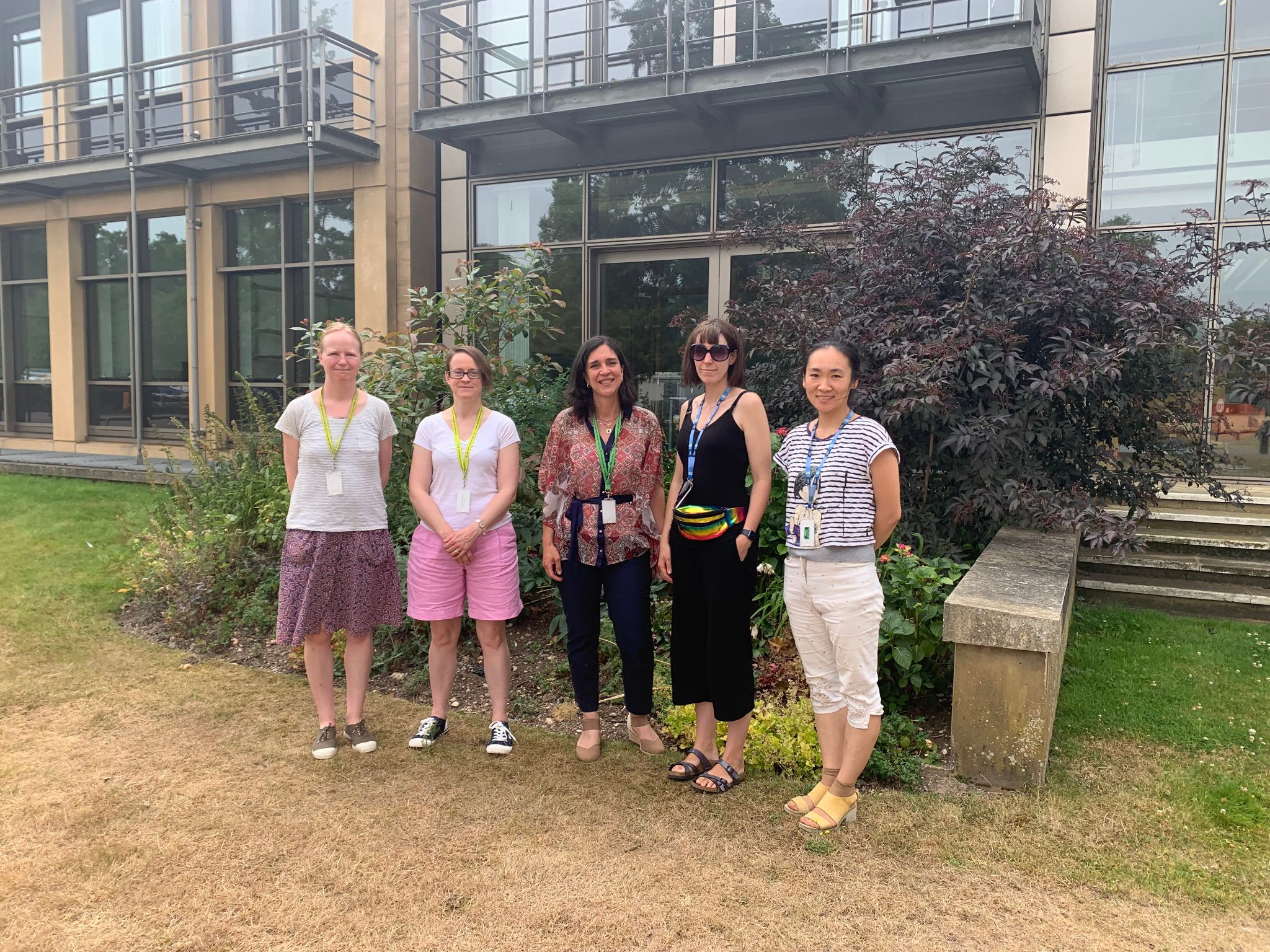 Applications are now closed for the Janet Thornton Postdoctoral Fellowship 2023.
At the Wellcome Sanger Institute, we are committed to enabling and opening routes back into science for those who have had a break from scientific research - for any reason
Read more below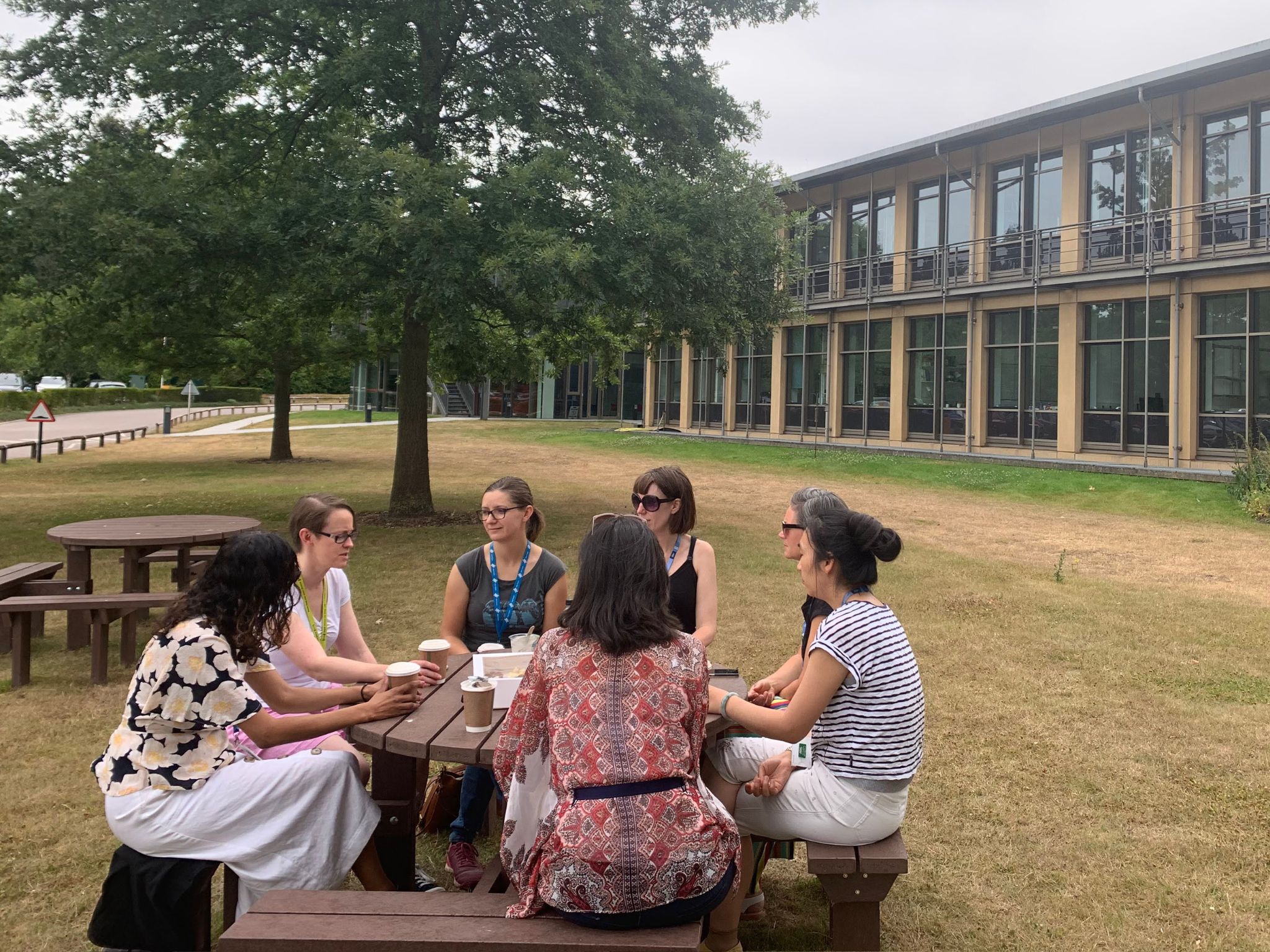 We understand that even a short time out of research can have an impact on your career, which is why we have created a postdoctoral fellowship providing an additional opportunity specifically for those who have been out of scientific research for 12 months or more to return to high-quality postdoctoral training. One Fellowship will be awarded each year. Each Fellowship will last for three years and can be worked full time, part time or flexibly.
Fellowships will be awarded after a competitive selection process, with applicants applying to one of the broad project outlines listed below. Applicants are encouraged to make contact with the named supervisor.
While the Sanger Institute provides the opportunity in its recruitment processes for job applicants to declare career breaks (taken for any reason) so that they can be taken into account when assessing applications for all roles, particularly in relation to the potential impact of time out on individuals' scientific and career outputs, this fellowship will be open exclusively to those who have taken a career break of 12 months or more.
If you would like to learn more about a day in a life of a Janet Thornton Fellow click here
Eligibility Criteria
The Janet Thornton Fellowship is open to scientists who:
A minimum of 12 months break from scientific research, for any reason*
have at least one years' postdoctoral research experience
will be able to start within 6 months of being offered the role
Not currently working in a scientific research role
*Our Janet Thornton Postdoctoral Fellowship is aimed at those that have taken career breaks for any reason (for example, caring for dependants, ill health or if your career has been negatively impacted by COVID-19).
Application process
The Fellowship is awarded after a competitive selection process, with applicants applying to one of the projects below. You are encouraged to make contact with the named supervisor.
Stage 1 of the Application process:
Please apply to the Janet Thornton Fellowship vacancy via our job site

Please have a copy of your current CV ready to upload
Stage 2 of the Application process: 
If you meet the eligibility criteria we will invite you to complete stage 2 of the application process:
Application form with a number of questions (between 1000 – 1500 words across the questions):

Why are you interested in applying to this project outline?
How do you think your research experience and broader contributions to the research environment will enrich your Fellowship experience at the Sanger Institute
What academic achievements are you most proud of?
What personal achievements are you most proud of?
For more information on applying and guidance, please download our JTF application form guidance 2023.
Application timeline
Applications for 2023 Janet Thornton Fellowship will be opening soon
Join us for a Live Q&A – 20th September 2023 – An opportunity for you to find out more about the Fellowship, recruitment process, chat to current Postdoctoral Fellows. Please contact us for the Zoom link.
End of October 2023 – Application deadline
November 2023 – Project proposal development with Faculty
November 2023 – Shortlisted candidates will be invited to work with Wellcome Sanger Institute research lead to co-develop and bespoke the project proposal
11th and 14th December – Interviews
The shortlisted candidates will be invited for an interview with Wellcome Sanger Institute staff. Candidates will be asked to give a presentation and answer questions on their previous research and the developed project proposal (via Zoom). This will be followed by a Q&A-style competency-based interview with the panel.
All candidates, including those unsuccessful at this stage, will receive feedback and will have the opportunity to receive mentorship and support from members Faculty.
Start of the Fellowship- Within 6 months of being offered the role
Details of the Fellowship
This Postdoctoral Fellowship is for a duration of three years, can be worked full time, part time or flexibly at the Sanger Institute on the Wellcome Genome Campus in Hinxton near Cambridge and includes:
Full Time Equivalent Salary currently – £35,707-£44,712
Research expenses, including generous consumables and travel costs for conferences and training courses
Access to training and support resources from across the organisation
Access to the University of Cambridge Careers Service
Generous and flexible benefits
More about the Janet Thornton Fellowship
External funding opportunities
Below is a list of external funding opportunities that may also be of interest: