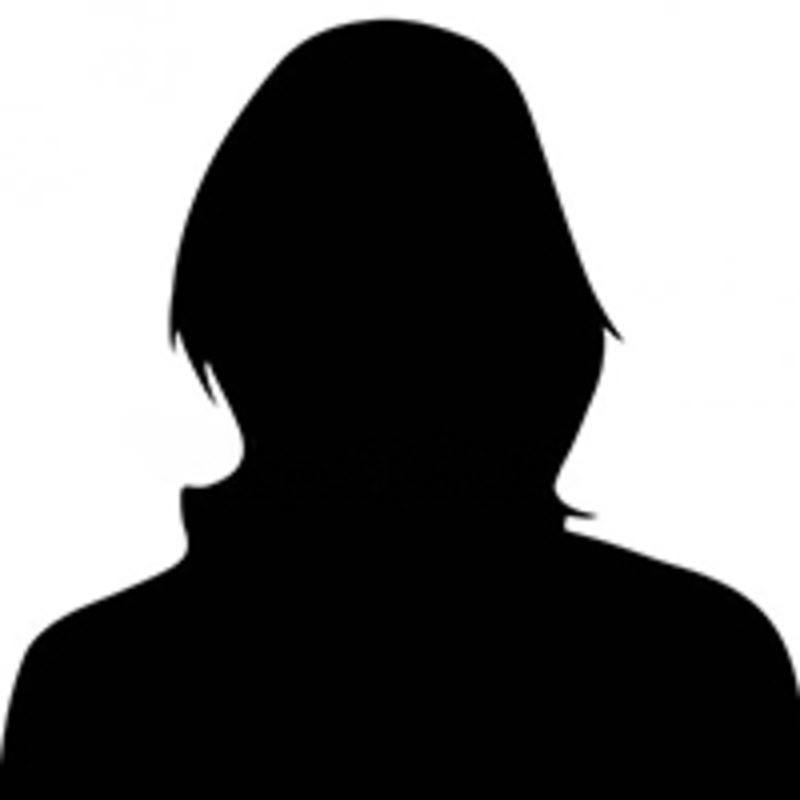 Eloise Wells
Advanced Research Assistant
Alumni
This person is a member of Sanger Institute Alumni.
Eloise left the institute in July 2022 to pursue a PhD in Genomic Medicine and Statistics at the University of Oxford.
Eloise produced custom vectors for genome engineering and CRISPR screening libraries. She primarily worked on the Saturation Genome Editing project. 
The Saturation Genome Editing project aims to characterise variants of uncertain significance in genes associated with cancers and developmental disorders. The pilot phase was completed in 2022. At this time the focus shifted toward scaling up the project. To facilitate this Eloise introduced automation into vector construction and NGS workflows.
Before joining the gene editing team, Eloise worked in Covid-19 genomic surveillance. She designed a program to ease a bottleneck in the sequencing pipeline. Her contribution to Covid-19 WGS was recognized at the WISE awards 2022.
Wellcome Sanger Institute
Programmes and Facilities