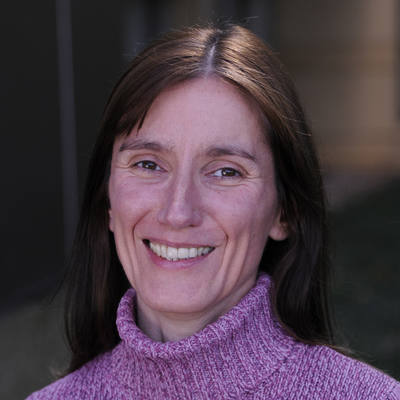 Carol Scott
Principal Bioinformatician
Carol is a Principal Bioinformatician at the Sanger Institute.
My timeline
Open University Diploma in Statistics

Joined New Pipeline Group within Sequencing Informatics

Joined Illumina Agilent High throughput team

Joined new Genome Analysis Production Informatics team

Moved to Variation Informatics team

Principal Bioinformatician

New role as Senior Computer Biologist in Human Genetics Informatics

Joined Sanger Instutute as Computer Biologist in Human Genetics Dept.

MSc course in Information Technology (UWS)

Graduated University of St Andrews - BSc (Hons) Animal Biology
My publications
Loading publications...