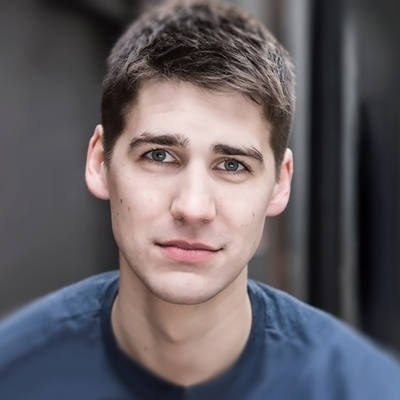 Jack Monaghan
Public Engagement Coordinator
Jack's job is all about bringing people together. The public engagement projects for Darwin Tree of Life are opportunities to exchange ideas - so sometimes Jack is helping our teams to share their amazing research with lots of different communities, and sometimes he is listening to and learning from those communities to enhance the science we do, and shape the way we engage with people.
I'm really excited to be working at Sanger, because the Darwin Tree of Life involves so many incredible partners doing all sorts of wonderful things. It's a fantastic place to develop the craft of science engagement by getting my hands dirty (sometime literally) and going out there into communities.
My job has three different strands. The thing I spend most of my time doing is liaising with the other public engagement teams. I'm based at the Wellcome Genome Campus, and I work with partners at other genome sequencing labs, universities, museums and botanic gardens. I support them and act as a central point, joining us all together so that we can develop relationships with as many people as possible.
The second part of my job is managing the audience research and evaluation strands of the project. For me this is all about learning from what people have done before us, and from what our target audience groups already know and care about with relation to genomics. This is really important for Darwin Tree of Life because, as the project goes from strength to strength, we will depend on building strong relationships with our engagement communities. One example of this is the amateur expert groups that have such a rich knowledge of the flora and fauna of these islands. I want to forge strong partnerships with them so that they feel part of our research, and will want to help us to find some of the rarer specimens we'll be looking for in the future. We can only do this by listening.
The third aspect to my role is working within our academic community to support any of our team in engagement projects. This might be by supporting people to develop and seek funding for an idea, provide training to those new to public engagement, or organising conferences to share what we are doing and learning.
Outside of work I enjoy getting lost in the local woodland, growing vegetables in the garden, and cooking things I've not tried before.
Wellcome Sanger Institute