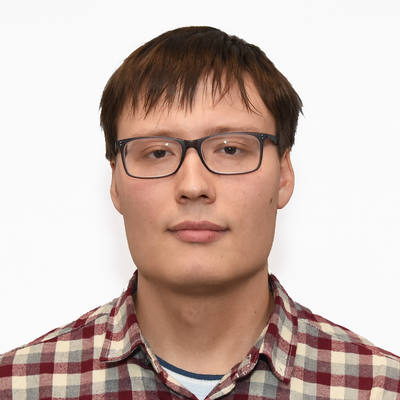 Dr Alex Makunin
Computational Staff Scientist
Alex works with genome sequencing data from the malaria vector mosquitoes, both exploring novel data and getting new insights from existing datasets.
Dr Alex Makunin
Alex works in Mara Lawniczak group since 2018 as a postdoctoral fellow then staff scientist. His primary interest is in evolutionary genetics using data types spanning from short amplicon panels like ANOSPP and BIOSCAN to high-quality genome assemblies.
My timeline
Started working in Wellcome Sanger Institute as a postdoc in Lawniczak team

Completed PhD on mammalian B chromosomes under the supervision of Dr. Vladmir Trifonov, Institute of Molecular and Cellular Biology, Novosibirsk (Russia)

Joined Dobzhansky Center for Genome Bioinformatics, Saint Petersburg State University (Russia) to work for 2 years on mammalian comparative genomisc under the supervision of Dr. Stephen J. O'Brien

Completed Specialist (eq. Msc) in molecular biology, Novosibirsk State University (Russia) 
Wellcome Sanger Institute
My publications
Loading publications...