Information Governance and Security
Informatics and Digital Solutions
We ensure safety of, and appropriate access to, data generated and held by the Sanger Institute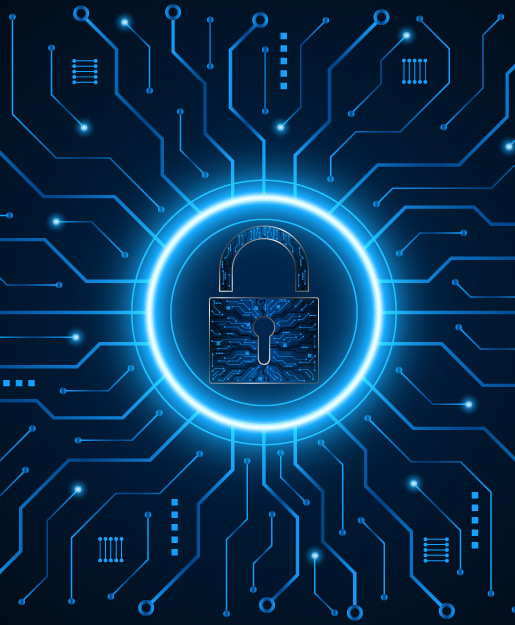 Information Governance and Security is led by Jo Crofton-Diggins.
The Sanger Institute works with research partners around the world to use genomic research to improve human health and understand life on earth. This involves the generation and analysis of genomic and medical data at vast scale. Our role is to deliver and maintain robust solutions and working processes to ensure the safety of these data while also enabling appropriate access for research partners.
We advise the Sanger's scientists and our Informatics and Digital Solutions colleagues on all matters relating to:
IT and Cyber Security
Information Management
and Information Risk Governance.
To do this, our team uses horizon-scanning to continually identify and assess new technologies and understand threats and suggest appropriate courses of action.
In addition, we support all our colleagues across the Sanger Institute to adopt best practice working procedures to ensure information governance and security by producing and publishing Information Security Policies and Procedures.
Wellcome Sanger Institute