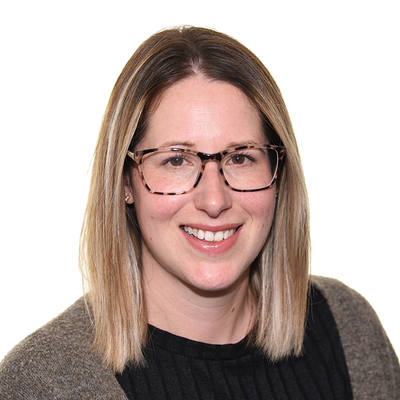 Jo Crofton-Diggins
Head of Information Governance and Security
My team and I work to protect and maximise value from data and information assets at the Sanger Institute.
My role as Head of Information Governance and Security is to advise on, guide the use of, and embed best-in-class software tools and working practices at the Sanger Institute to ensure the safety all the Institute's research and administrative data. I and my team strive to provide seamless solutions that maximise the value of the Institute's research by enabling colleagues across the Institute to seamlessly protect and share access to their research data.
The vast majority of the Sanger Institute's world-leading research is based on combining genomic data with medical records and other sensitive information at scale to explore and understand the biology of health and disease. Not only does this involve the generation of large volumes of sensitive data and information by the Institute, but also pooling data from other Institutes and organisations across the UK and around the world. My team's role is to ensure that these data are handled appropriately and are only accessed by Institute scientists and research collaborators who have been approved to work with them.
From my previous roles working at the Electoral Commission, I know how important it is to ensure that private and personal information is kept safe. I am proud that my team's work means that both our international research partners and the study volunteers who kindly donate their information can trust us with their data.
I enjoy new challenges in evolving fields and cyber security is an ever-changing landscape with new threats – and opportunities for solutions – all the time. To make sure that the Institute is as well-protected as possible I and my team continually widen our knowledge and skillsets by horizon-scanning for new technologies to understand the threats and solutions associated with them. It certainly means that life is never boring.
Wellcome Sanger Institute