Wellcome Sanger Institute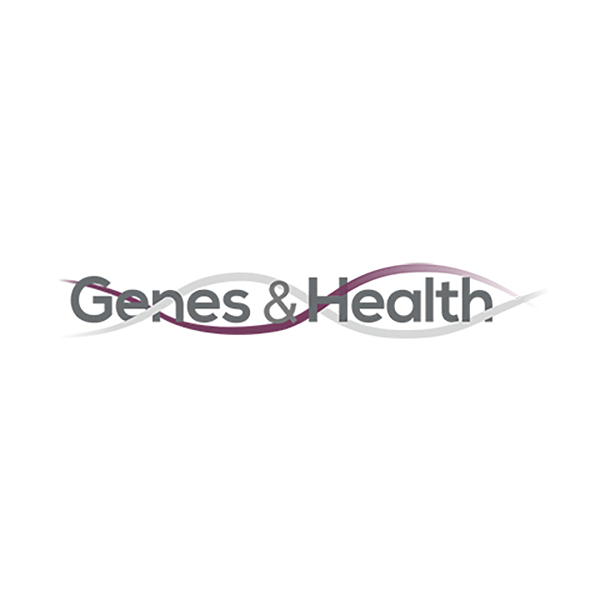 Genes & Health
is one of the world's largest community-based genetics studies, aiming to improve health among people of Pakistani and Bangladeshi heritage by analysing the genes and health of 100,000 local people in select UK population centres.
About Genes & Health
South Asian people have some of the highest rates of heart disease, diabetes, and poor health in the UK. Genes & Health is a research study set up to help fight against these and other major diseases. We are currently recruiting volunteers in East London Genes & Health (2015-), Bradford Genes & Health (2019-) and Manchester Genes & Health (commences 2020). These volunteers donate a saliva sample for DNA extraction and consent to share their electronic health records and for recall-by-genotype. To date (November 2019), we have recruited ~40,000 individuals, and we have funding to recruit up to 100,000 by 2023. We are generating genotype-chip and exome-sequence data on these to explore the genetic basis of diseases and traits in this population.
This cohort is particularly enriched for autozygosity due to the high rates of parental relatedness (~20% of recruits in East London and ~50% in Bradford report having related parents). It is thus a rich source of rare homozygous gene knockouts, which are valuable for uncovering gene function and potentially identifying new drug targets.
Our main collaborators on this project are David van Heel (PI), Sarah Finer and Chris Griffiths at Queen Mary University London, Richard Trembath at King's College London, Daniel MacArthur in Boston (soon to be in Sydney) and John Wright in Bradford.
Contact
If you need help or have any queries, please contact us using the details below.
Wellcome Sanger Institute