Wellcome Sanger Institute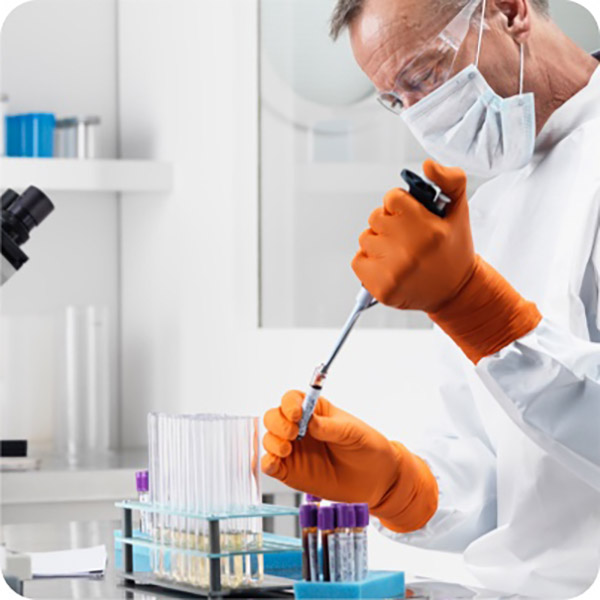 Genomic characterization of Colorectal Patient-derived Xenografts
In collaboration with the Andrea Bertotti lab at University of Turin we plan to sequence 500 human colorectal PDX models.
About the project
Using a targeted gene screen for 116 colorectal cancer genes, 50 regions recurrently amplified or deleted as well as MSI regions, we will Illumina sequence approx. 500 human colorectal patient-derived xenografts to enable the rapid translation of gene-drug associations observed in the Sanger Institute cell line drug screen or the siKinome and CRISPR/Cas9 lethality screens we are currently undertaking.
Sanger people
This project is being run by Howard Lightfoot.