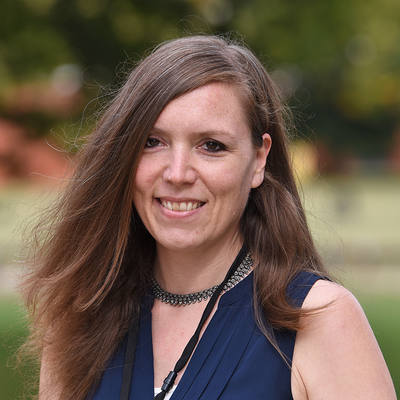 Dr Sara Valentini
Genomic Surveillance Operations Lead
Sara obtained her Master's in Biology in Germany and her PhD in Biology of Ageing at the University College London (UCL). After 10 years in science she switched to research management in 2012 when joining Sanger. Her scientific background provides a solid and in-depth understanding of science and all aspects involved.
About
Since joining Sanger in 2012 I have been involved in managing large scale programs, such as the Organoid Derivation Project, Cancer Dependency Map and the Genomics of Drug Sensitivity in Cancer (GDSC) cell line screening platform. I'm now working in the Genomic Surveillance Unit to optimize and implement new genomic surveillance activities for new surveillance programmes of work.
Networking
Through my work at the Wellcome Trust Sanger Institute I am a communication focal point for projects to provide clear dissemination of information and action planning between different core groups within the institute, as well as external groups and collaborators to ensure that different parts of the projects come together smoothly.
My timeline
Genetic Surveillance Business Analyst

Genetic Surveillance Operations Lead

Project Manager

Project Coordinator, Wellcome Trust Sanger Institute

Project Management Assistant, Wellcome Trust Sanger Institute

PhD in Biology of Ageing, University College London (UCL)

Masters Diploma in Biology, University of Technology, Kaiserslatern, Germany
My publications
Loading publications...