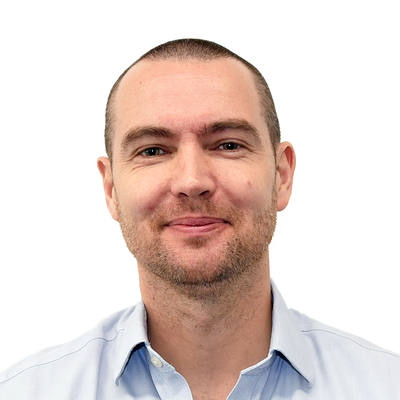 Dr Nick Salmon
Head of Strategic Delivery & Operations
Alumni
This person is a member of Sanger Institute Alumni.
My team is developing the people, processes and technology systems to make the Tree of Life Genomics Programme a success. Sub-teams within my group include genomics R&D, sample management, IT delivery, data analytics, Lean process improvement, project management and administration.
About me
I received a BSc in genetics and PhD in developmental biology from the University of Leeds, UK. I spent my early career doing post-doctoral research in developmental genetics at the University of California San Francisco and in 2007 I joined the UK Ministry of Defence where I worked in various technology roles. In 2016 I joined the British semiconductor firm ARM as an IT director and in 2020 I joined the Wellcome Sanger Institute as Head of Strategic Delivery and Operations for the Tree of Life Genomics Programme.
Wellcome Sanger Institute