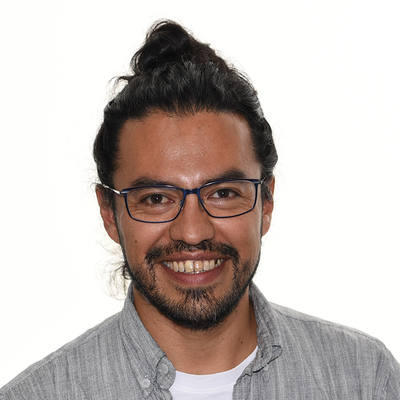 Patricio A. Salazar-Carrión
Postdoctoral Fellow
I am a field biologist and I am fascinated by trying to understand how and why there are so many forms of organisms on Earth (what we call Biodiversity). I study the eco-evolutionary processes through which biological diversity originates, focusing on some of the most charismatic organisms to the human eye: tropical butterflies.
I am originally from Ecuador, South America, but I have lived in several different countries besides my home country (Canada, the UK, the USA, and I'm now back in the UK since 2017). I studied biology at the Pontificia Universidad Católica del Ecuador, in Quito, and then did postgraduate studies at the University of British Columbia in Canada and the University of Cambridge in the UK. I'm currently a Research Associate at the Department of Zoology, at the University of Cambridge, and a Visiting Scientist in the Tree of Life Program, at the Wellcome Sanger Institute.
I am a field biologist by training and my research focuses on the ecology and evolution of tropical butterflies. Fieldwork has taken me to many countries that I've enjoyed visiting (for instance: Panama, Costa Rica, Colombia), as well as to several of the most important universities and research institutions in the World.
Wellcome Sanger Institute