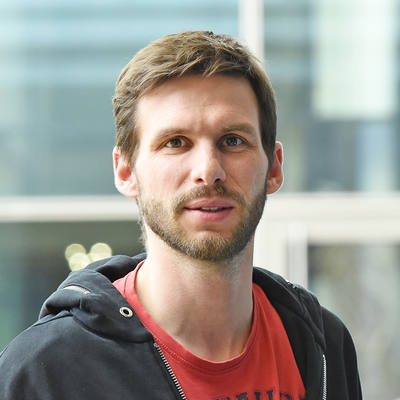 Dr Christoph Puethe
Senior Scientific Manager
Alumni
This person is a member of Sanger Institute Alumni.
Christoph left the institute in September 2022 after 4.5 years at the Wellcome Sanger Institute in different roles as Software developer, Product manager and Informatics team lead.
Christoph joined the Sanger Institute in 2018 as a software developer. In 2019 he took on the role of managing the Pathogen Informatics team, which provides informatics support to the Parasites and Microbes programme.
Christoph has a PhD in geophysics from ETH Zurich and working experience as software developer both in academia and industry.
Wellcome Sanger Institute