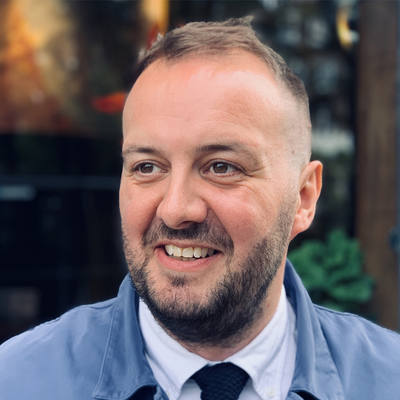 Mr Luke Portess
Webpage and Registry Administrator
Alumni
This person is a member of Sanger Institute Alumni.
Luke is the Webpage and Registry Administrator for the Human Cell Atlas initiative at the Sanger Institute.
Luke has a wide range of experience applying creativity and creating compelling content within marketing and communications teams among a variety of sectors, domestically and internationally.
My timeline
Human Cell Atlas, Sanger Institute 

The University of Manchester - Marketing communications and web content

Glasnevin Cemetery Museum - Marketing communications

Freelance - Photography, design and account management

Phosphor Art - Illustration, design and account management 

Russell Porcas Productions - Photography, advertising and editorial