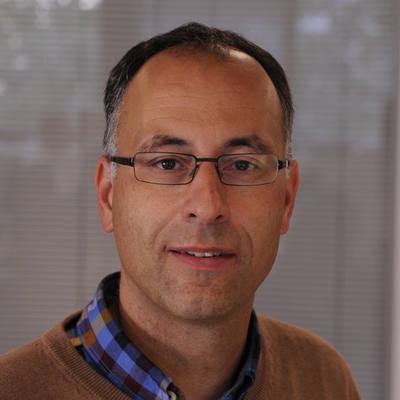 Dr Hannes Ponstingl
Principal Bioinformatician
Alumni
This person is a member of Sanger Institute Alumni.
Hannes uses computational and statistical methods to support studies dissecting the molecular basis of cancers and other diseases.
Together with wet lab scientists Hannes currently works mainly on genetic screens using CRISPR/Cas9 technology. He also writes software and is the author of the SMALT aligner for DNA sequencing reads.
My timeline
Principal Bioinformatician, WTSI.

Senior Software Developer, WTSI.

Research Fellow, Single-Particle EM, Birkbeck College, London, UK.

Research Fellow, Structural Bioinformatics, European Bioinformatics Institute, EMBL-EBI, Hinxton, UK.

Ph.D., Biomolecular NMR, Karolinska Institute, Stockholm, Sweden.

Graduated in Physics, University of Heidelberg, Germany.
My publications
Loading publications...