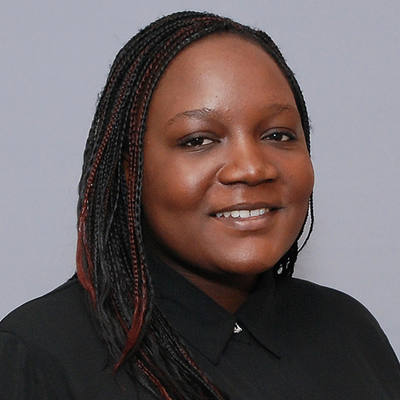 Tapoka T. Mkandawire
PhD Student
Alumni
This person is a member of Sanger Institute Alumni.
PhD candidate developing in vitro models to study the role of the gut microbiome in T. trichiuria hatching and host-parasite interactions during infection.
PhD rotation projects include:
'Investigating the Effect of the Microbiome on Parasitic Worm Infection'
'Investigating the Diversity and Spread of Pathogenic E.coli in Europe'; and
'Systematic Extracellular Protein Interaction Screens to Identify Novel Receptor-Ligand Pairs Involved in the Pathogenesis of Schistosomiasis and Malaria'.
Previously MPhil in Genomics student in the Host-Microbiota Interactions Lab, investigating the population of plasmids in the gut microbiota.
My publications
Loading publications...