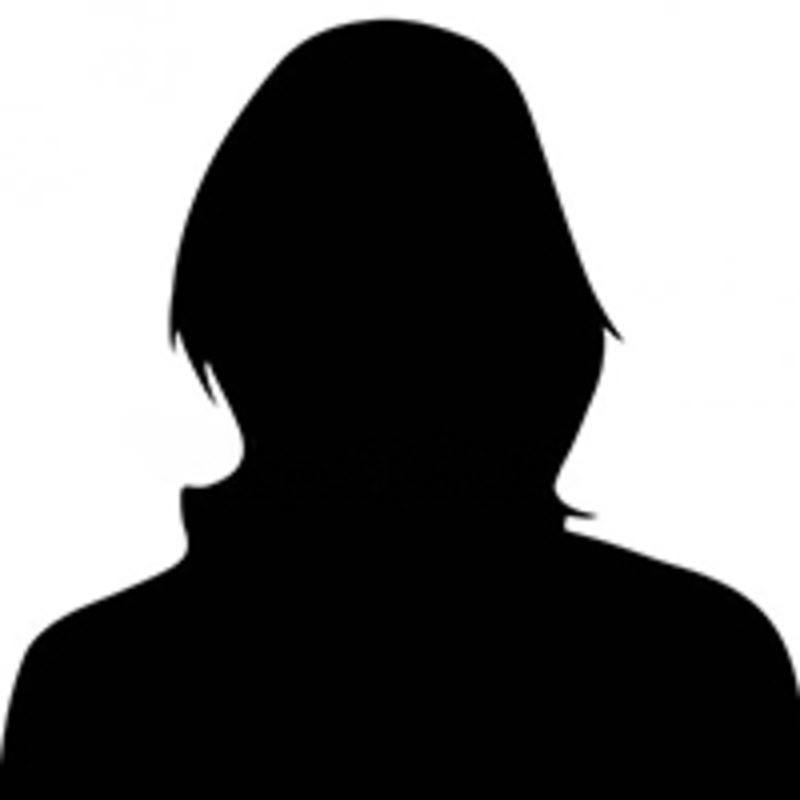 Alumni
This person is a member of Sanger Institute Alumni.
Irfan was an Advanced Research Assistant at the Sanger Institute.
His contributions include working within Scientific Operations on the UK Biobank whole genome sequencing pipeline, the COVID-19 genomic surveillance pipeline, and working in the Bayraktar Group using single-cell and spatial transciptomics for studying human glioblastoma (GBM) and other adult gliomas.
Wellcome Sanger Institute