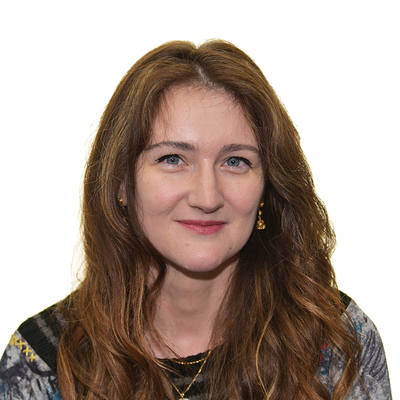 Dr Magda Ewa Lotkowska
Advanced Research Assistant
Alumni
This person is a member of Sanger Institute Alumni.
Magda works accross multiple Faculty groups within the Parasites and Microbes Programme (PaM). 
My role is to provide a general laboratory support with the everyday upkeep and organisation or realocation of laboratories. I am also involved in the maintanance of Schistosoma mansoni life cycle established in one of our labs. I provide support in critical sample extraction and library-making to establish small and large scale sequencing using a range of technologies. In addition I am a Local co-ordinator between Sanger Institute teams – safety, facilities, security, engineering.
Wellcome Sanger Institute
My publications
Loading publications...