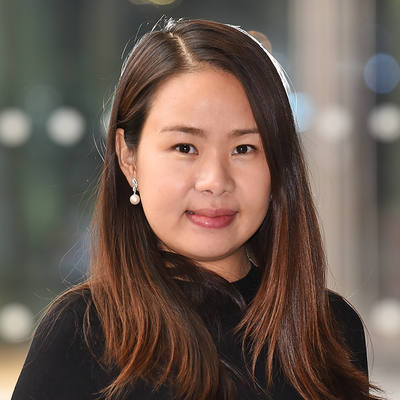 Dr Stephanie Wai-U Lo
Translational Science Lead / Senior Scientific Manager
Genomic surveillance
My research goal is to reduce the burden of bacterial diseases and antimicrobial resistance in young children in low- and middle-income countries (LMICs) through microbial genomics and laboratory experimentation, with focus on translating the discoveries to devise novel antimicrobial strategies and improve vaccine design.
Currently, I lead the Global Pneumococcal Sequencing (GPS) Project to survey one of the major children killers – pneumococcus. Partnering with more than 100 scientists around the globe, I analyse >26,000 pneumococcal genomes to understand how pneumococci escape the current vaccine. We deciphered the mechanism of vaccine evasion and identified major vaccine-escaping strains. The finding provides evidence basis to inform more effective vaccine design and vaccine policy at national and international level to further reduce child death.
I now line-manage three bioinformaticians and supervise postgraduate students in Bentley group at Sanger. In addition, I transfer my expertise and experience to researchers, especially those from LMICs, by providing bespoke training and mentorship for collaborators in GPS and JUNO projects.
Wellcome Sanger Institute
My publications
Loading publications...