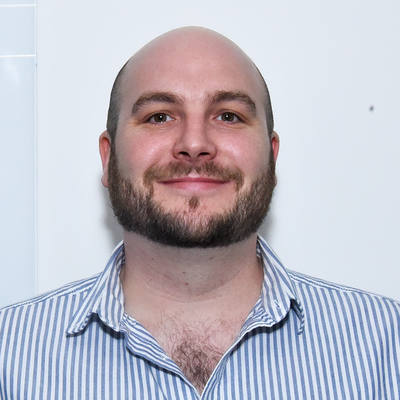 Mr Jon Keatley
Software Development Lead
Alumni
This person is a member of Sanger Institute Alumni.
I am the software development lead for GSU's Business Systems & Data Engineering team and I am focused on building software to support genomic surveillance.
Mission
To leverage modern software development techniques and best practices to build products that support genomic surveillance operations at scale.
Biosketch
Jon is a software engineer with experience of working in a wide array of industries from game based learning to smart home technology. In recent years Jon has focused on Python based web applications but still develops the occasional IoT device.
Since joining the Sanger Institute Jon has worked on products for In-country sequencing of Plasmodium and sample tracking for Coronavirus Disease (COVID-19).
Wellcome Sanger Institute