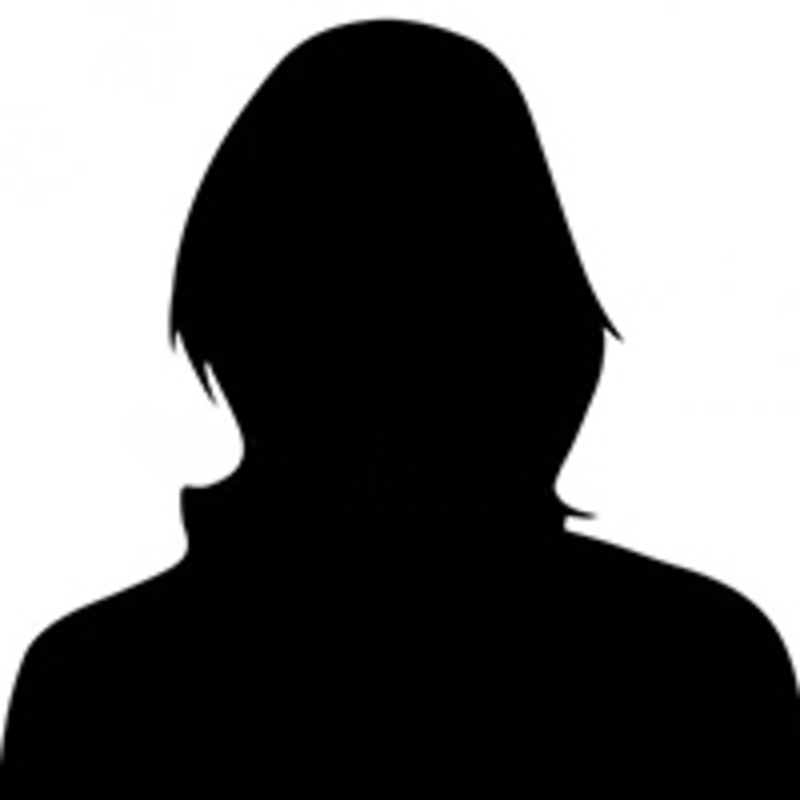 Mr Kenneth Haug
Enabling Platforms Team Lead (ToL)
Alumni
This person is a member of Sanger Institute Alumni.
Ken left Sanger on the 11th February 2022
My team built bespoke software platforms for the Tree of Life Programme. We provided BA, UX, software development, testing and data analysis services to the rest of the programme.
Team leader and Senior Project Manager with long professional experience working in international software industry, IT consultancies as well as academia. Solid experience in Waterfall and Agile SDLC methodologies. History of successfully securing funding, managing and delivering both traditional and DevOps projects. Proven full stack software developer. Tenacious pragmatic problem solver with broad technical skills.
My timeline
Enabling Platforms Team Lead - Tree of Life Programme - Wellcome Sanger Institute.

IT Solutions Project Manager - Tree of Life Programme - Wellcome Sanger Institute

Software Engineer/ Project Manager / Project Leader / Technical Coordinator - EMBL-EBI Metabolomics Team

Oracle Technology Consultant - Halian Ltd

Project Manager / Solutions Architect / Principal Consultant / Consultant  - Oracle Norway

IT Manager - Oracle Norway
Wellcome Sanger Institute