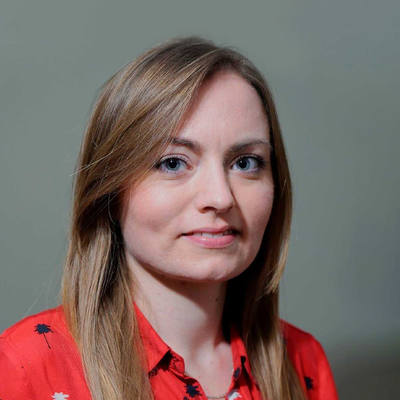 Charlie Hathaway
Principal Functional Analyst & Product Owner
I work as a Functional Analyst and Agile Product Owner in the Tree of Life Programme. I play a vital role in connecting all members of the core development team with the internal scientific teams, ensuring we fully understand the challenges and opportunities, and that the software solutions we design and build meet the strategic goals.  
My start date in Tree of Life aligned with the start of a project to implement an Electronic Lab Notebook. I'm proud to have led the project, across three teams in three time zones to deliver a successful MVP in three months. With the success of this project delivery, I am now focused on creating a roadmap and delivering new products and feature enhancements across the Tree of Life software suite and sharing best practices across the Institute, ensuring that we solve the right problem, with the right solution.
Beyond the business analyst world, I am a qualified UXQB certified professional for usability and user experience with over five years UX experience. As a result, I understand and adopt a range of UX methodologies, working to the ISO 9241 Human Centred Design Guidelines to deliver a superior user experience across all user touch points.
I am also a Mental Health First Aider and ASIST trained.
My timeline
Qualified as Certified Business Analysis Professional (CBAP) with the International Institute of Business Analysis (IIBA)

Qualified as Professional Scrum Master with Scrum.org

Qualified as Professional Product Owner with Scrum.org

Principal Functional Analyst and Product Owner, Tree of Life

ASIST: Applied Suicide Intervention Skills Training

Recruitment Marketing and Social Media Manager (maternity cover), HR

Mental Health First Aid trained

User Experience Specialist, COSMIC
Wellcome Sanger Institute