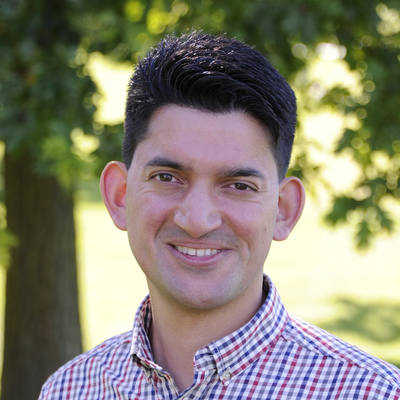 Richard Goater
Senior Web Developer
Alumni
This person is a member of Sanger Institute Alumni.
Richard leads the user-facing work on the web projects within the Centre for Genomic Pathogen Surveillance, and maintains the Phylocanvas tree-drawing library as part of a keen interest in Free and Open Source Software.ProjectsWhole Genome Sequence Analysis (WGSA)MicroreactPhylocanvas
A screenshot of WGSA showing predicted resistance to Moxifloxacin in a Staphylococcus aureus collection by Castillo-Ramirez et al. (2012) PMID 23270620View this WGSA collection here.