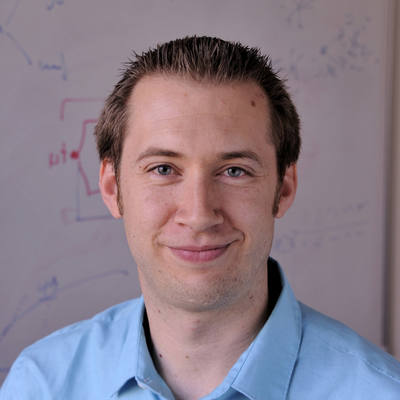 Mr Gareth Girling
Advanced Research Assistant
Gareth joined the Sanger Malaria Programme in 2011 and works on the development and running of the Plasmodium gene targeting vector pipeline that forms the basis of the Plasmodium genetic modification (PlasmoGEM) project (http://plasmogem.sanger.ac.uk/).
PlasmoGEM is a not-for-profit, open access malaria research resource, funded by the Wellcome Trust and hosted by the Wellcome Trust Sanger Institute. PlasmoGEM is initially focused on providing tools for the genetic manipulation of Plasmodium berghei. The aim of PlasmoGEM is to provide the malaria research community with a freely accessible genome-wide genetic modification resource for academic research.
My publications
Loading publications...