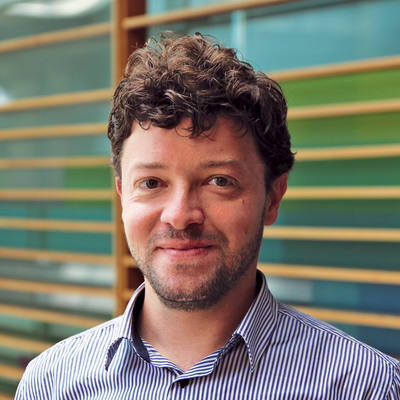 Dr Giuseppe Gallone
Former Senior Computer Biologist at the Sanger Institute
Alumni
This person is a member of Sanger Institute Alumni.
Giuseppe was the senior computational biologist for the Deciphering Developmental Disorders (DDD) study. His role in the team was to process, analyse and summarise the DDD raw data, to maintain and design the DDD data processing pipelines and to assist the team with the processing and interpretation of the clinically relevant DNA variants evidenced by the analysis pipelines.
Wellcome Sanger Institute
My publications
Loading publications...