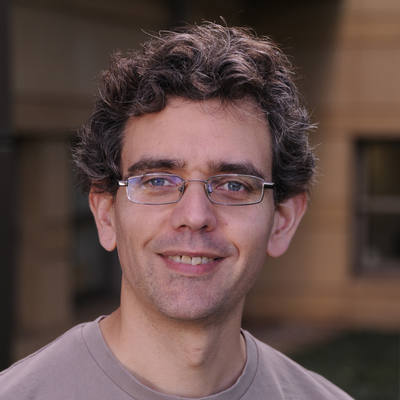 Robert Davies
Senior Scientific Manager
My group contributes to various software packages for processing DNA sequence data, including samtools, htslib, biobambam and the Staden package.
We also submit raw sequencing data to the EBI on behalf of the research groups.
Quick links
Here are some further resources and links that might be useful in relation to this page
My publications
Loading publications...