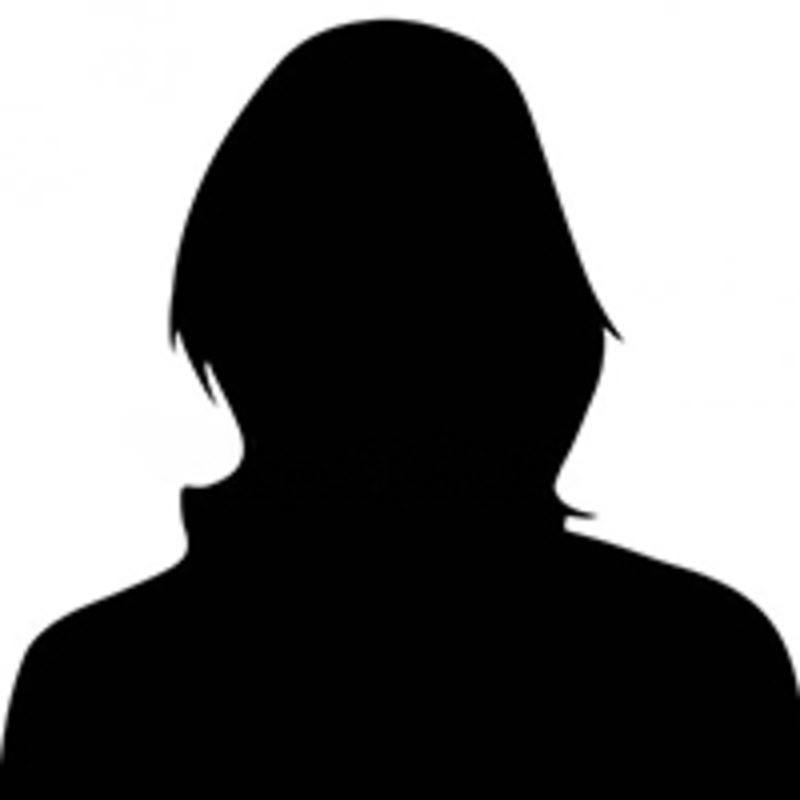 Anna Clemo, CA, BCom, BSc, Dip.Grad
Head of Commercial Finance
Alumni
This person is a member of Sanger Institute Alumni.
Anna Clemo joined the Sanger Institute in January 2015 and left in January 2016. Anna saw the Commercial Accountant role with Sanger as a perfect opportunity to combine her passions for both business and science and joined the Sanger Institute with a background in both Business and Science.
Anna completed undergraduate studies at The University of Otago, New Zealand with a Bachelor of Science (Genetics) (Hons. admitted), Bachelor of Commerce (Accounting), Diploma for Graduates and also spent 6 months at Aarhus University and School of Business to further study in the fields of Gerontology, Stem Cell Therapy and International Business. She is a first time pass Chartered Accountant (ACCA Qualified) completed with professional services firm Deloitte in New Zealand working in Taxation.
Anna has Commercial Finance experience with Mondelēz New Zealand (Cadbury/Kraft) as New Zealand Finance business partner for Sales and Marketing across all categories. She has also worked as a Project Financial Analyst in the rail infrastructure and engineering industry. Outside of work she enjoys travelling, the outdoors and adventure sports.