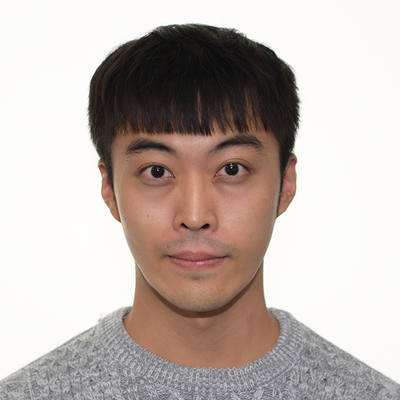 Hsueh-Chien (Raymond) Cheng
PhD Student
I am interested in studying various modes of evolution in pathogenic bacteria and how they shape different population structure.
Qunatifying the invasiveness and modelling the evolution of Streptococcus pneumoniae
I am co-supervised by Stephen Bentley (Sanger), John Lees (EBI) and Henrik Salje (University of Cambridge). I am working towards quantifying the invasiveness of Streptococcus pneumoniae on the settings of global populations. I aim to find out the causal genetic factors contributing enhanced virulence while adjusting population factors (i.e. vaccine implementation, antibiotic usages …) to improve the strategy of genomic surveillance.
Wellcome Sanger Institute