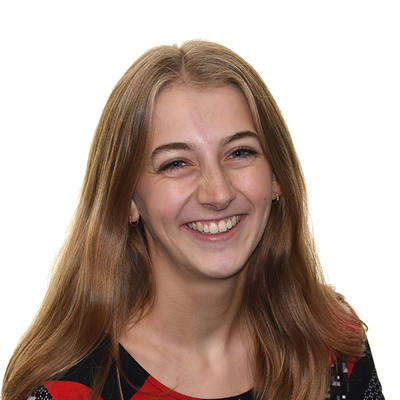 Zoe Bird
Management Trainee
Zoe is a Management Trainee currently based in the Change Management Office.
I joined the Wellcome Sanger Institute in September 2022 on the Management Training Scheme.
As a Management Trainee, I rotate around different departments in the Institute spending 6 months in each placement. From this I gain a 360 degrees view and understanding of the Institute whilst developing my expertise and skills in specific areas.
My first rotation was within the Sanger Logistics Services team. We provide a wide range of services to the whole campus including being responsible for orders placed with Sanger Logistics and deliveries received to site, as well as portering to customers and managing equipment movement.
For my second rotation (currently) I am based in the Change Management Office. We provide support across the Institute in order to create an organisation and culture able to effectively flex and grow with the changing needs of science, our strategy and the world around us.