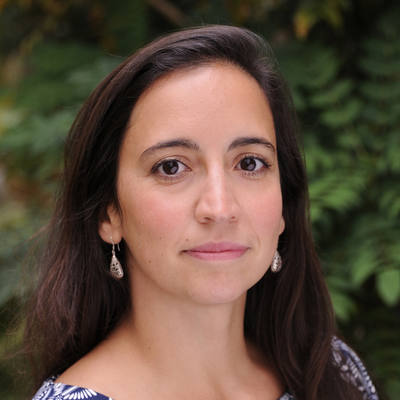 Dr Cristina Ariani
Malaria Parasite Surveillance Lead
About Cristina
Dr Cristina Ariani leads the Malaria Parasite Programme at the Genomics Surveillance Unit.
Previous work
Previously she led the genomic surveillance operations for Covid-19 at the Wellcome Sanger Institute by championing change and continuous improvement, liaising with internal and external stakeholders. She was responsible for the continual development and day-to-day delivery of the Covid-19 sequencing service, ensuring collaboration across the internal delivery teams and a wide range of external stakeholders including Public Health Agencies and the Department of Health and Social Care.
Cristina is an evolutionary biologist by training. She did her PhD at the University of Cambridge, in which she studied the genetic variation of traits that affect disease transmission in a major mosquito vector – Aedes aegypti. She joined Prof Dominic Kwiatkowsky's group after her PhD to work on malaria parasites and vectors, with a focus on developing tools to sequence their genomes. Previously she worked as a research assistant at the Institute of Zoology in London working on the conservation genetics of endangered species. She holds a Master degree from the State University of Rio de Janeiro in Brazil, studying the ecology of lizards.
My timeline
Malaria Parasite Programme Lead

Genomic Surveillance Operations Lead

Staff Scientist, Wellcome Sanger Institute, UK

Postdoctoral fellow, Wellcome Sanger Institute, UK

PhD in Genetics, University of Cambridge, UK

Research Assistant, Institute of Zoology, Zoological Society of London, UK

Masters in Ecology and Evolution, Universidade do Estado do Rio de Janeiro, Brazil

Bsc in Biology, Universidade do Estado do Rio de Janeiro, Brazil
My publications
Loading publications...