Wellcome Sanger Institute
Professor Sir Mike Stratton to step down from Institute Directorship  
The new Director will be appointed over the coming year, and Sir Mike will remain at the Institute to continue conducting his research.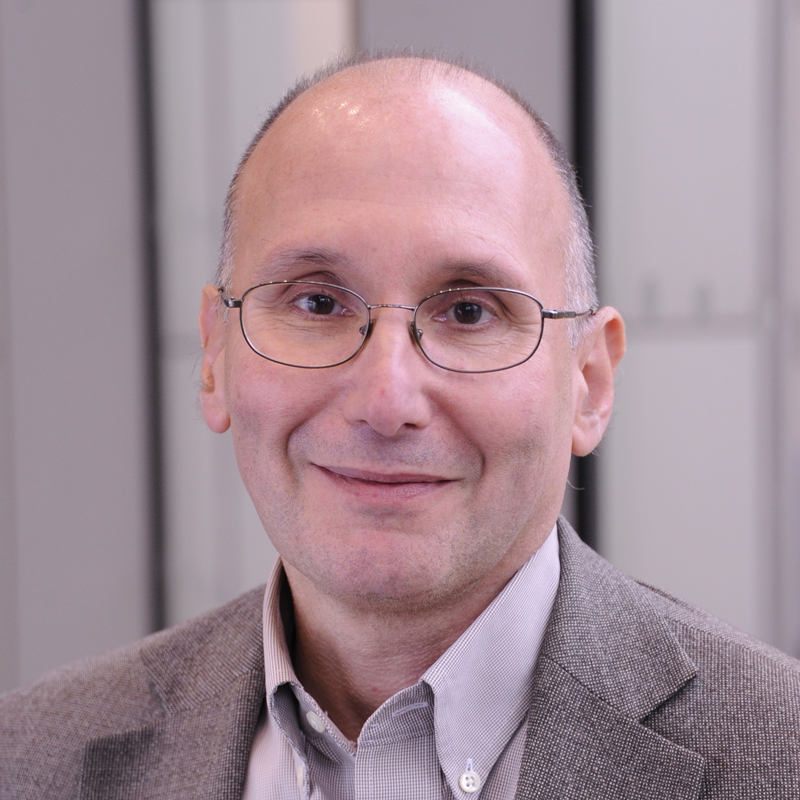 After 12 years in post, Professor Sir Mike Stratton announces today (1 February 2022) that he will step down as Director of the Wellcome Sanger Institute and Chief Executive Officer of the Wellcome Genome Campus.
The appointing Board, Genome Research Limited, will appoint Sir Mike's successor over the coming year. The next Director will continue to have commitment to the Sanger Institute's vision of tackling the greatest challenges in genome research. It is anticipated that the transition will take place during 2023.
Sir Mike will remain at the Sanger Institute to continue conducting cancer research and participating in the life of the Institute.
"I am immensely proud of what we have accomplished at the Institute and on Campus, and am absolutely sure that the Sanger Institute will continue to fly high as a global leader in genome research, full of creative ideas, and an operational tour de force brimming with ambition and innovative solutions. It is a great privilege for me to lead our organisation. However, today we start the process of looking for a new Director."

Professor Sir Mike Stratton, Director of the Wellcome Sanger Institute and Chief Executive Officer of the Wellcome Genome Campus
"During his time as Director, Mike has truly established the Wellcome Sanger Institute as a world-leading genomic research centre. It has been an honour to work alongside Mike – he is an inspirational, captivating scientist. Scientific advance depends on collaborative endeavour, and Mike has always taken unselfish delight in describing the work of everyone at the Wellcome Genome Campus.

"Mike can look back with enormous pride, knowing that his vision has helped the Institute have a profound impact on discovery science – from deepening our understanding of the fundamentals of cancer to major advances in infectious disease research, including on Covid-19 – and will play an integral, role in extending knowledge and improving health for the long-term.

"We are keen to ensure that Mike's replacement will continue his exceptional legacy and share our long-term commitment to the Wellcome Sanger Institute's vision of tackling the greatest challenges in genome research and pushing the boundaries to address the world's most pressing health issues."

Dr Jeremy Farrar, Director of Wellcome