Wellcome Sanger Institute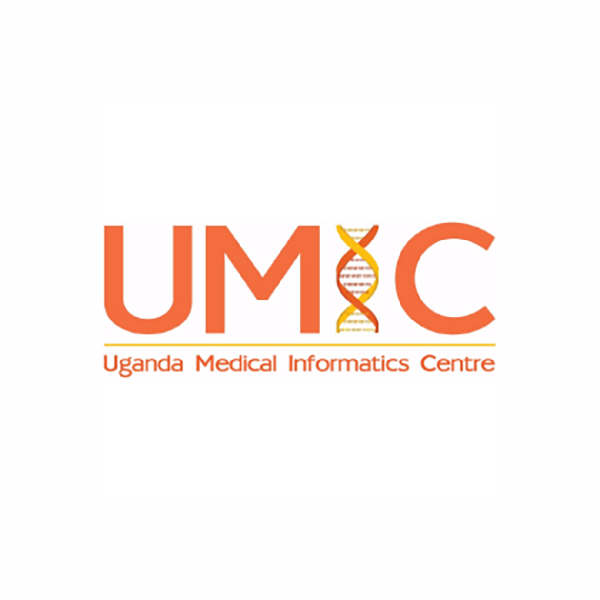 MRC Uganda Medical Informatics Centre (UMIC)
The MRC Uganda Medical Informatics Centre (UMIC) is a UK Medical Research Council (MRC) funded initiative to build and operate a high-throughput medical bioinformatics data centre in sub-saharan Africa.
Included in the APCDR's programme of activity, the Uganda Medical Informatics Centre (UMIC) is an infrastructural data centre project in Entebbe Uganda. The UMIC will significantly increase human research capacity in bioinformatics and computational genomics in sub-Saharan Africa by offering access to high-capacity servers and analytical software packages that are able to store and analyse high-volume complex datasets. The UMIC data centre facility will enable the integration, curation and analyses of large scale population health resources, including those encompassing genomics, complex phenotypes and clinical data sets.
The UMIC project is co-directed by Dr Manj Sandhu (Wellcome Sanger Institute / University of Cambridge) and Professor Pontiano Kaleebu (MRC/UVRI Uganda). The infrastructural development, which has been facilitated by members of the Sandhu Group and Human Genetics Informatics Group at the Sanger institute, is due for completion in 2016.
Contact
If you need help or have any queries, please contact us using the details below.
External partners and funders