Wellcome Sanger Institute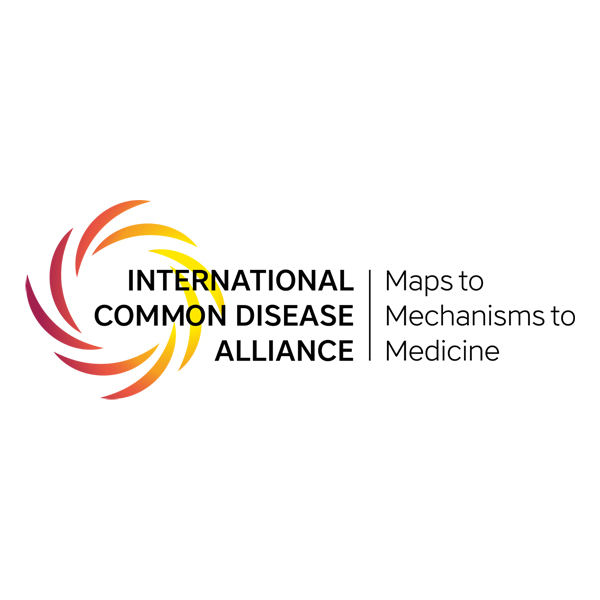 International Common Disease Alliance
The
International Common Disease Alliance
(ICDA) aims to improve prevention, diagnosis, and treatment of common diseases by accelerating discovery from genetic maps to biological mechanisms to physiology and medicine, to benefit people around the world.
ICDA is a scientific forum comprising international stakeholders across academia, medicine, biopharma, tech companies, and funders, spanning the breadth of relevant scientific disciplines. ICDA aims to include and serve the diverse range of the human population.
Our Goals
ICDA brings together key stakeholders from the global community to:
define current barriers to progress in the understanding and treatment of common diseases, including scientific, technological, computational and organizational obstacles
propose solutions using genetic advances to drive progress, including key knowledge, datasets, experimental technologies, computational platforms, and frameworks for data sharing and data harmonization;
develop white papers describing effective plans to enable these solutions;
coordinate with funders to ensure the white papers and plans are of maximal utility;
bring together the scientific community on an ongoing basis to share results, assess progress, and update plans; and
undertake public communication and engagement on relevant issues.
Contact
If you need help or have any queries, please contact us using the details below.
Wellcome Sanger Institute